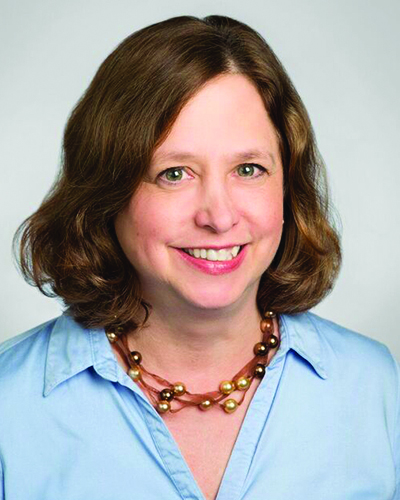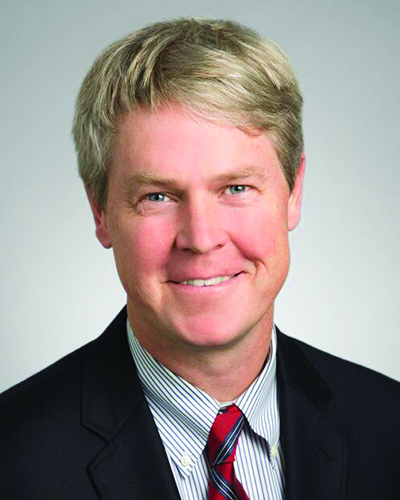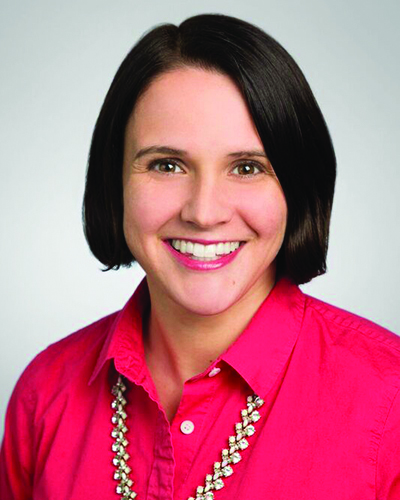 Boston, MA Pinck & Co. Inc. has hired Lisa Kozol as director of development consulting, Andrew Weesner as senior project manager, and Caitlin Robillard as project manager.
Kozol brings to the firm more than 20 years of experience in the private and public sectors, real estate development and management, project and real estate asset management, and securing and using a wide variety of complex financing sources.
Weesner brings 18 years of analytical development experience in assessing and identifying opportunities for clients' financial goals and strategy. His expertise includes acquisition feasibility, underwriting, entitlement risk, real estate finance, and construction management.
Robillard has more than 10 years of experience in project and program management, strategic planning, and oversight of multimillion dollar budgets.
"By expanding this aspect of our business, we can better integrate planning, design, and construction with the financial components of a project to help ensure success on behalf of our clients," said Jennifer Pinck, founder and president of Pinck & Co.