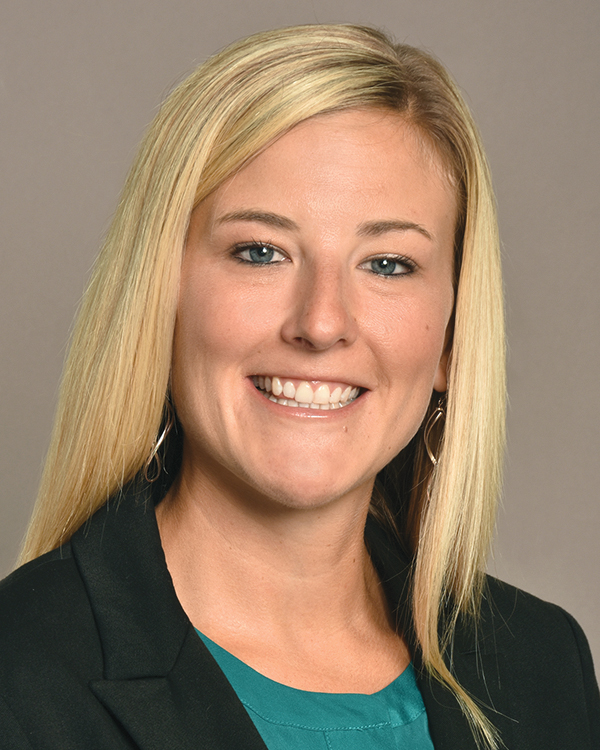 Portland, ME Elyse Pomeroy is the new operations manager at CBRE | The Boulos Company. In this position she will have a key role in overseeing day-to-day operations, reviewing procedures and policies, and helping implement new systems and processes. She will also ensure regulatory compliance, oversee the brokerage support team, and maintain and enhance the company's marketing presence.
Pomeroy most recently held the position of customer onboarding manager – corporate payments at Wex, Inc., a leading provider of corporate payment solutions. She says her experience in planning, developing, and executing growth initiatives will inform her new position. "I'm thrilled to fill this position at such a significant time for CBRE | The Boulos Company. I look forward to guiding the firm as it grows and progresses with the commercial real estate industry."
"The operations manager is a cornerstone role in our company," managing director Drew Sigfridson said. "We knew it would be difficult to find someone with the right blend of experience to lead the company's operations, and we conducted a thorough search. Elyse brings the perfect mix of skills to this important job with her background in marketing, budgeting, and management."
Pomeroy's hire is part of a larger personnel shift happening at CBRE | The Boulos Company as the firm adjusts its business model to accommodate its growing client base.