Exeter, RI Richard Pilla, Darren Hasenjaeger, and Sam Obar of Paramount Partners brokered the sale of Ocean State Auto Auction, 10 Industrial Dr. for $7,194,600.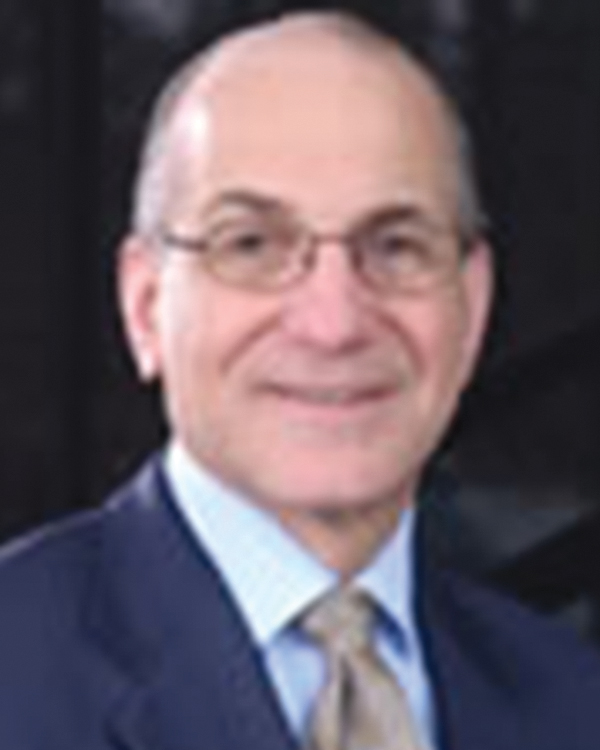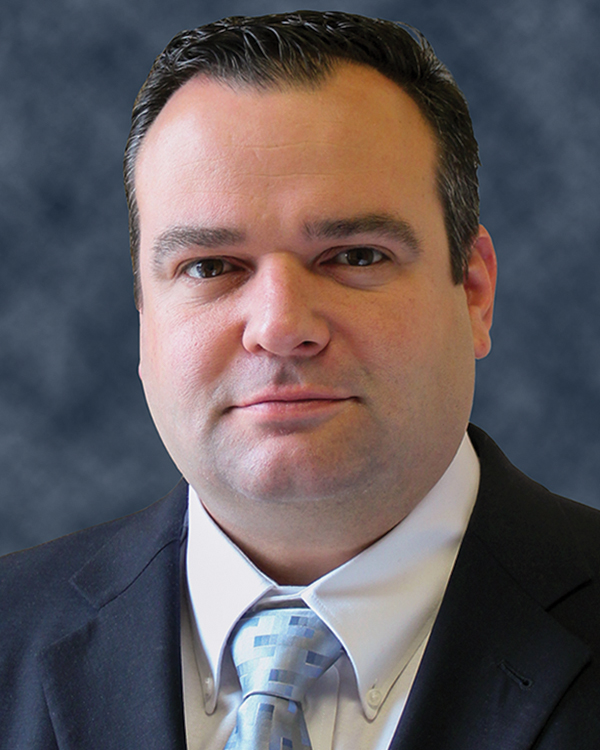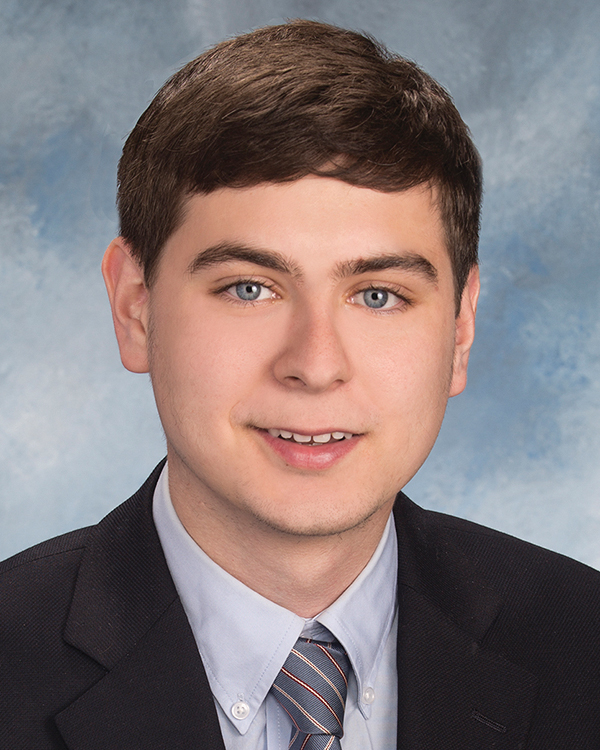 Paramount Partners represented the seller, Ocean State Auto Auction, Corp., and procured the buyer, Copart of Connecticut, Inc., a subsidiary of Copart USA, of Dallas, TX.
Fronting I-95, Ocean State Auto Auction is the only licensed auto auction in the state. The sale included the business, 38.5 acres and three buildings totaling approximately 55,830 s/f. The property has the capacity to hold more than 1,800 vehicles.
Paramount Partners is a full-service commercial real estate solutions company. As the New England member of Retail Brokers Network (RBN), Paramount can provide local market expertise.