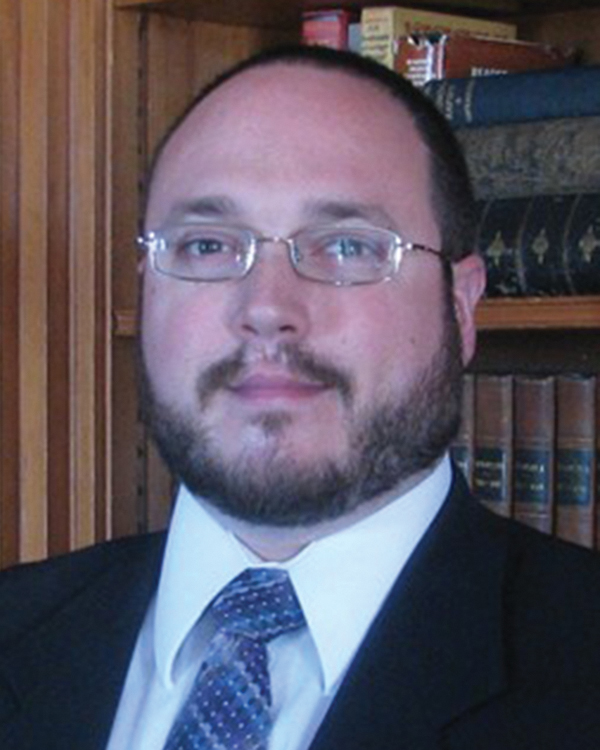 Manchester, NH According to NAI Norwood Group, Ancient Fire Mead and Cider held their grand opening on March 17th. The newly formed craft beverage manufacturer will be serving craft mead and cider out of their new 2,700 s/f facility at 8030 S. Willow St. Located just beyond the intersection with Harvey Rd., the location has great access from the Mall of New Hampshire and the retail corridor around S. Willow St. Ancient Fire - owned and created by the husband and wife team of Jason and Margot Phelps - produces craft mead and cider with unique recipes, many locally-sourced ingredients.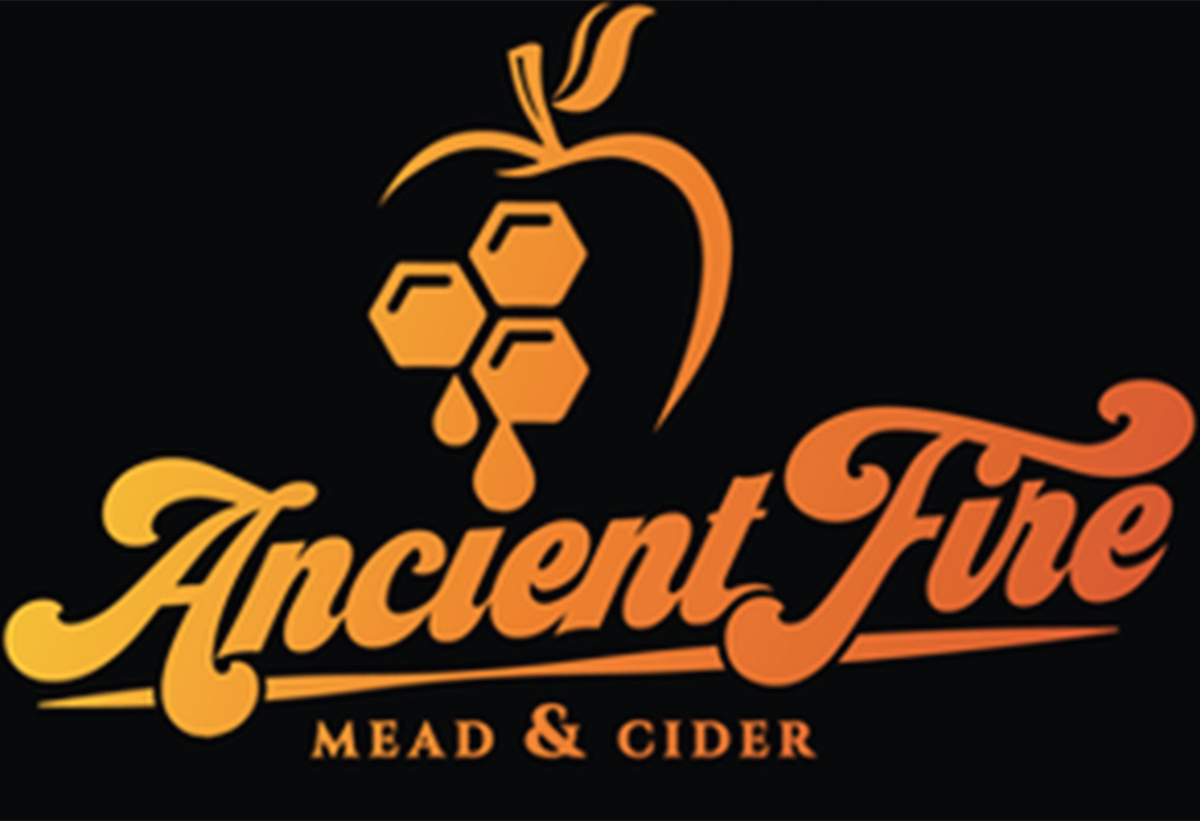 Matthew Bacon of NAI Norwood Group represented the tenant in their search and negotiations, working directly with the landlord, NE Duplicator. "It was one of my favorite assignments yet, working with such a great team and quality client is great, but the shenanigans and personality they have shines through every day. They clearly had a vision the first time they walked into the space, and seeing it now matches what we all talked about… it's a beautiful and welcoming space for people to enjoy," said Bacon.
Ancient Fire is extremely happy to have great neighbors and landlords in NE Duplicator, also members of the craft beverage scene. "It was our first commercial venture, and working with Matt was the difference maker for us, because he knew the market and how to support us in this uncharted process," said Jason Phelps.