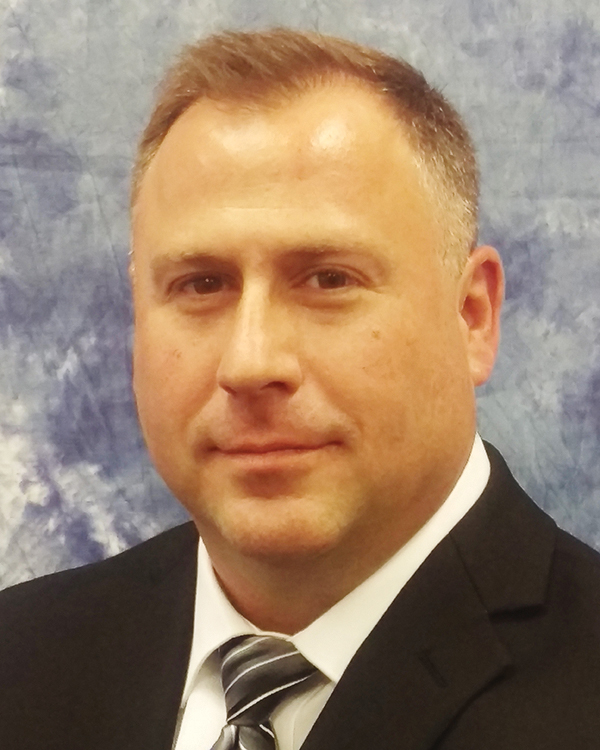 Orange, CT Kevin Weirsman, broker and vice president of Colonial Properties, Inc. represented the landlord, Bull Hill Associates, LLC in the leasing of 85,000 s/f at 260 Bull Hill Ln. The building, formerly occupied by Builders Sq. and prior to that, K-Mart, was leased to Urban Air Family Adventure Parks, a national franchise operation with over 40 locations. The tenant plans to open in May or June. The location will feature trampolines, laser tag and go-karts. Urban Air was represented by Andrew Callahan of Venture Retail Partners.
"This property had long been vacant and was another example of a growing trend of undesirable, hard to fill empty big box buildings in today's changing retail landscape. We were pleased to lease the entire building to an alternate, entertainment tenant, which has proven an effective use for large retail vacancies," said Michael Richetelli, president and designated broker of Colonial Properties.
Colonial Properties, Inc., founded in 1978, is a full service commercial and residential real estate brokerage firm. The firm handles all types of real estate transactions including the sale and leasing of retail, industrial, office, investment properties, and residential properties, as well as brokering land and business sales.