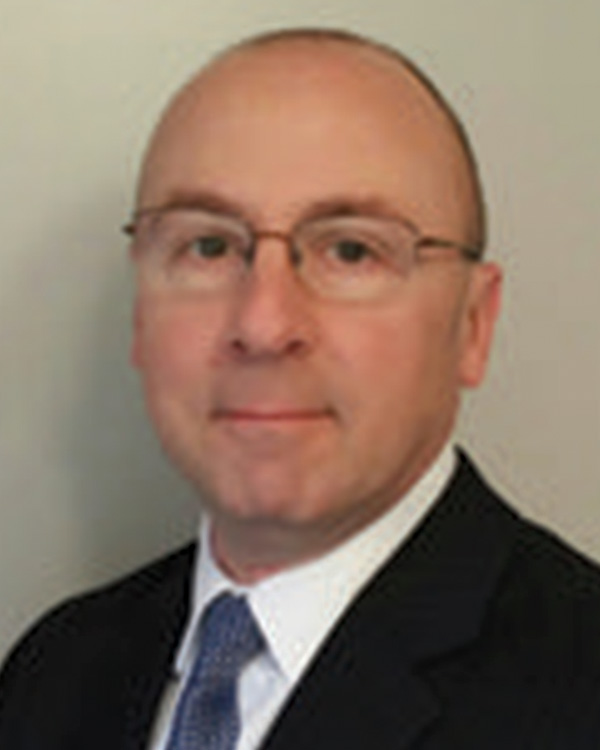 291 Shasta Street - Manchester, NH
Manchester, NH Chris Pascucci, vice president of commercial sales for The Masiello Group Commercial Associates, completed the sale of 291 Shasta St. for $925,000. Pascucci represented the seller J Pillsbury 291 Shasta LLC.
In another transaction, Pascucci represented H&R Realty, the owner of 80 Canal St. This was a lease transaction of 2,700 s/f to be used as the new headquarters and corporate office of Millyard Communications, publisher of BusinessNH Magazine. Pascucci also assisted the tenant.