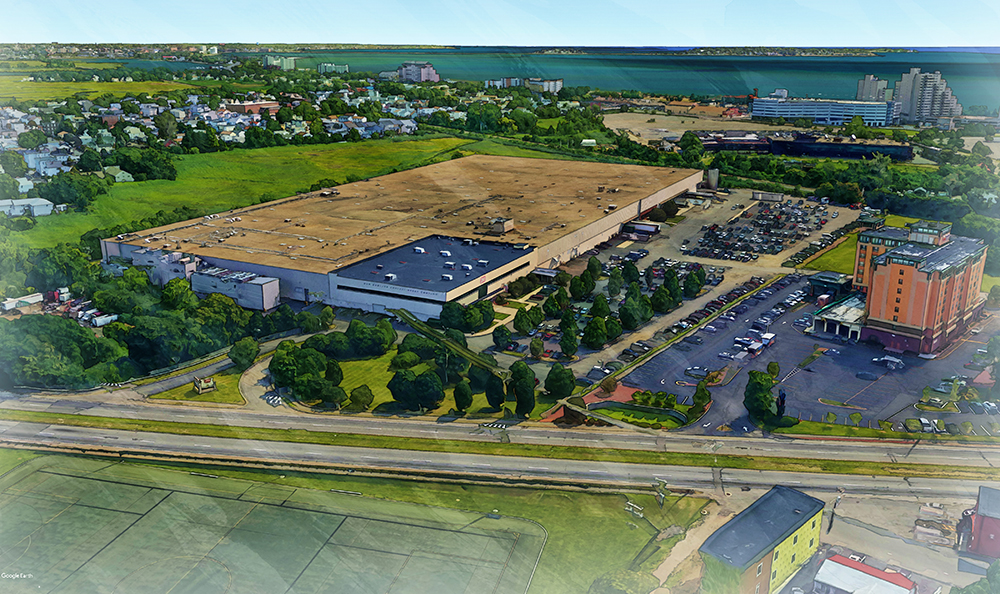 Revere, MA Colliers International's Capital Markets group has arranged $115 million in bridge financing for Atlantic Management and VMD Cos. to refinance the 826,000 s/f former NECCO candy manufacturing facility located at 135 American Legion Hwy. The new loan replaces the acquisition financing, also arranged by Colliers, and fully capitalizes future capital requirements, and tenant improvements and leasing commissions to complete this project.
The property is situated on 49.6 acres, featuring a rare combination of a single-story, high bay warehouse and two-story manufacturing/distribution space with floor loading capacity and mechanical and electrical infrastructure system.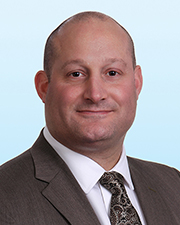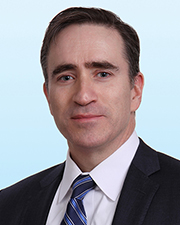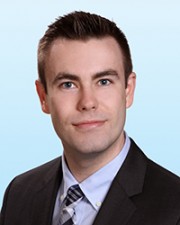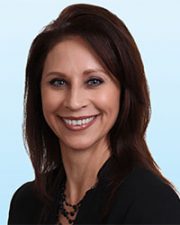 "The site and building characteristics are all the more exceptional when you consider it is located within 3 miles of Logan International Airport," said Adam Coppola, senior vice president at Colliers. "It's not difficult to understand the opportunity when you factor in proximity to downtown Boston, Cambridge and consider that the asset is within a 45 minute drive of the majority of the regional population."
"Due to the scarcity of large blocks of quality distribution space, this asset represents the ultimate urban infill industrial option in the Boston market," said Thomas Welch, senior vice president at Colliers. "Said another way, there is unprecedented tenant demand for this type of space and simply no relevant competition. We look forward to our client's further unlocking of value through a successful repositioning and lease-up of the property."
In addition to Welch and Coppola, Colliers Capital Markets' assistant vice president John Poole, and executive assistant Tonia Jenkins secured the financing with LoanCore Capital.
Since 2017, the city adopted enhanced zoning for the property to allow for a flexible array of "as-of-right" and permissible uses providing certainty for tenants with immediate and future leasing needs including potential development opportunities on site.
With multiple access points, ample parking and excess land, the property represents a truly unique urban industrial leasing opportunity at a time when both demand for such space has skyrocketed and millions of s/f of supply has been removed from inventory. In fact, since 1998, over 100 urban industrial buildings, totaling more than 6 million s/f, have been demolished and replaced with office space, residential, or retail.
The "as-of-right" uses include R&D facilities, technology warehouse and distribution activities, general retail sales and service, wholesale and product distribution, life science manufacturing, and a full spectrum of e-commerce uses, including e-commerce retail.