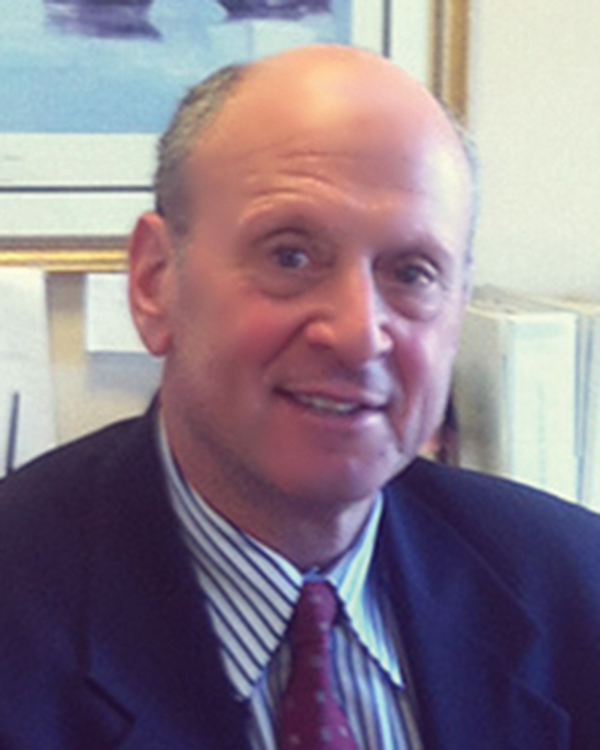 Nashua, NH According to Prolman Realty, Inc., Terrafugia, Inc. has leased 6,700 s/f at 101 Perimeter Rd. at the Nashua Airport. Mark Prolman represented the property owner, Stein Realty and Chris Michniewicz of The Stubblebine Company.
Terrafugia is a Massachusetts-based company who invented the Transition Flying Car. The Nashua Airport facility will enable Terrafugia to do all of their testing of the Transition and to accommodate production.
The Nashua Airport Authority has granted permission for Terrafugia to operate at the airport.