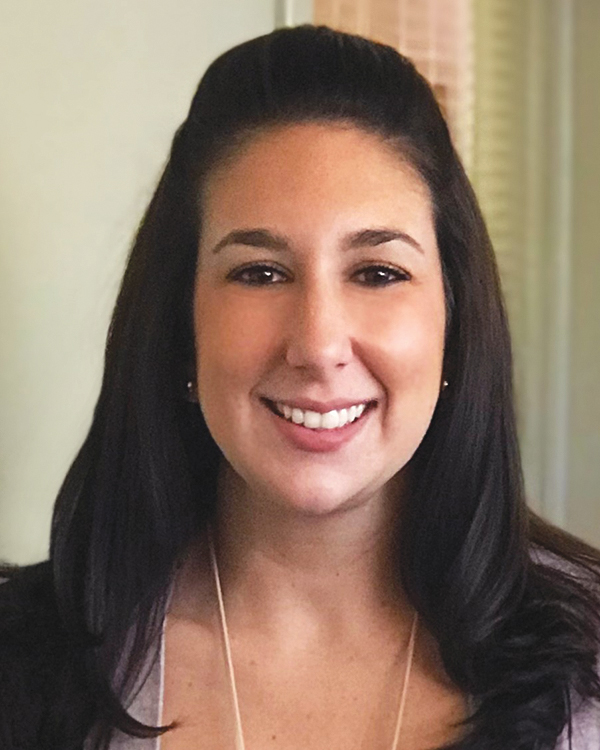 Middletown, CT According to Consulting Engineering Services (CES), Allison Puzycki has joined the firm. A graduate of Johnson & Wales University, Puzycki has a bachelor's degree in Marketing Communications and more than ten years of marketing experience. Most recently, she served as director of marketing for Svigals + Partners, an architecture and art firm in New Haven.
Puzycki enters the role of director of marketing ready to advance the consulting engineering services brand, cultivate the firm's next phase of growth and expand their existing network of relationships.
"We are thrilled to have Allison join our team at a pivotal time for the firm," said Michael Walsh, CES president.