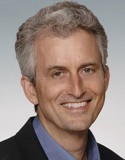 Richmond, RI John Repoza, broker associate at Lila Delman Real Estate International has sold a 30-acre equestrian farm located at 61 Pine Hill Rd. for $1 million.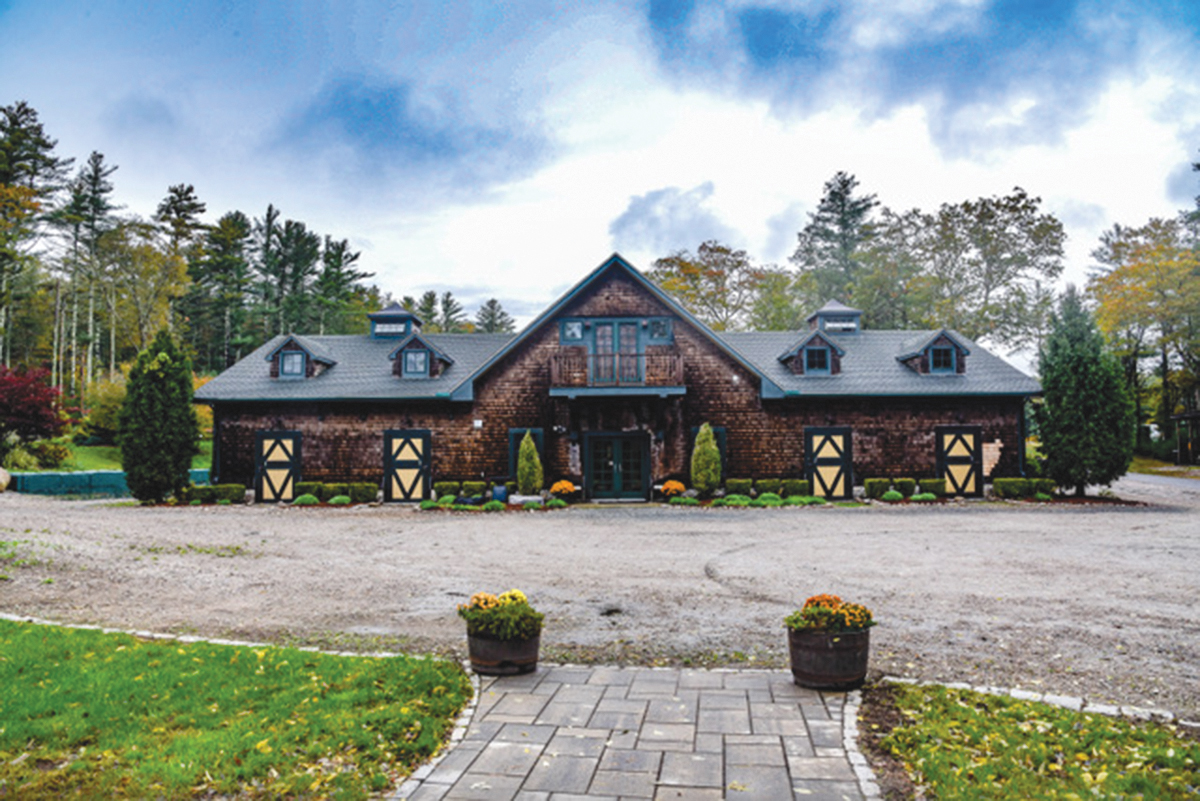 "The buyers realized that this property was a one-of-a-kind opportunity and it illustrates that Rhode Island offers some of the most unique real estate at value prices," said Repoza.
Completely renovated in 2008, the Colonial home and cottage with full laundry, kitchen and bath are situated on 30 private developable acres. The equestrian facilities include an indoor 160' x 70' indoor arena, an outdoor arena, and a beautiful 84'x 42' shingle-style barn with 8 stalls and tack areas. The barn features a full kitchen, laundry and an apartment above.