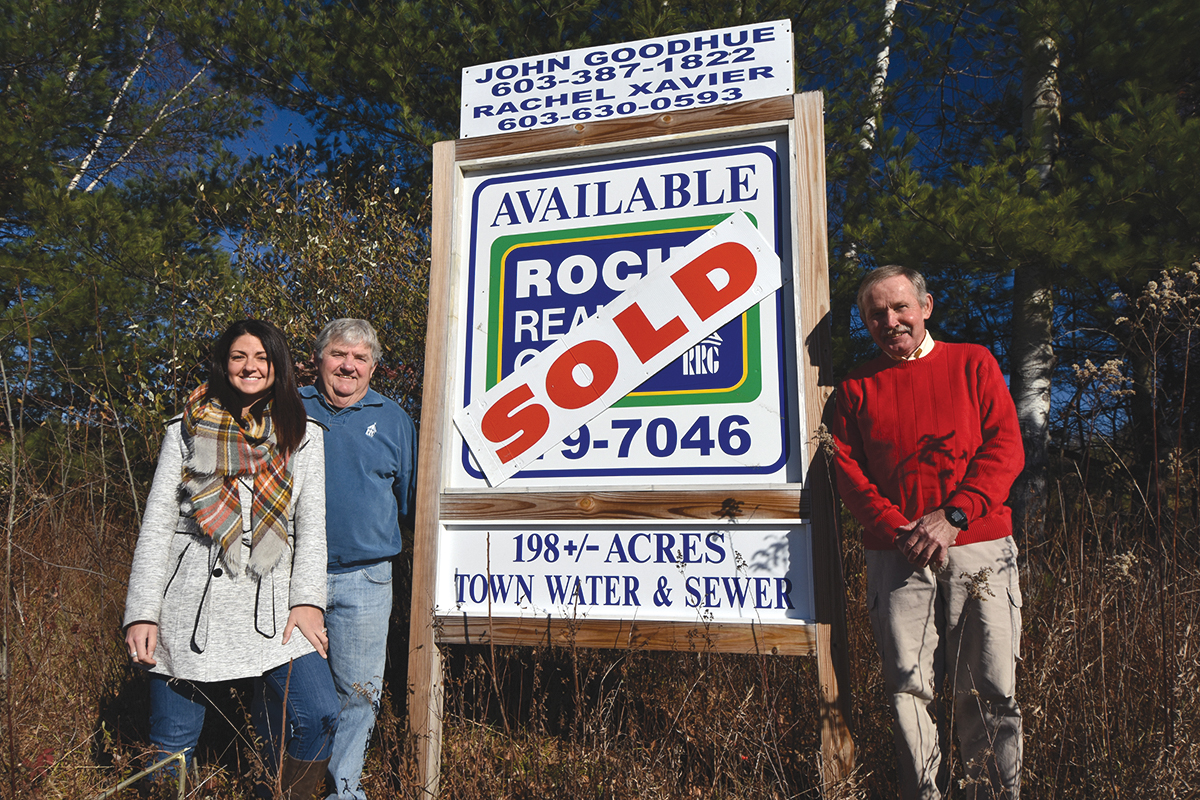 Meredith, NH The Town of Meredith Conservation Commission completed a two-year project spearheaded by Trust for Public Land, to purchase 200 acres of conservation land (along Barnard Ridge/Meredith Neck Rd.) known as "Page Pond Community Forest Expansion Project (Phase II)."
An onsite celebration of this event is planned for the spring. The land sold for $980,000.
Roche Realty Group was honored to have worked with both the buyers and the seller, especially with Mark Billings of the Meredith Conservation Commission, and several members of The Trust for Public Land; JT Horn, Honor Lawler and Betsy McGean.