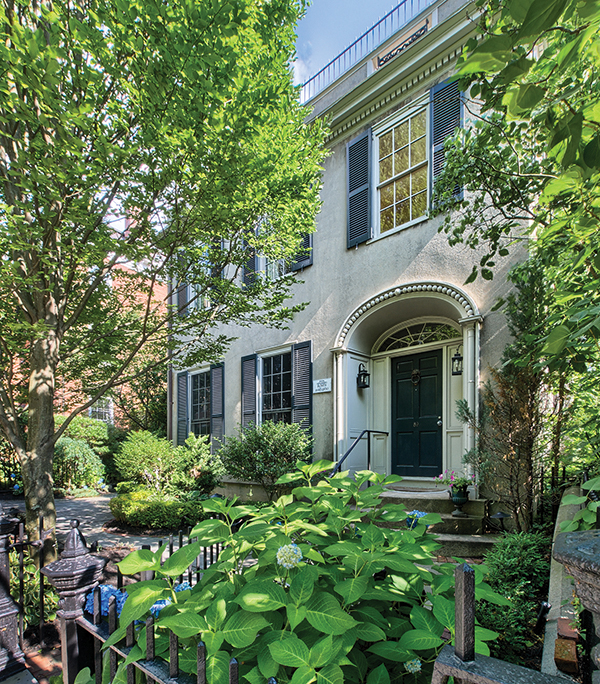 Providence, RI Residential Properties Ltd. completed the sale of 89 Angell St. for $1.69 million, marking one of the highest sales on the East Side this year, as well as one of the highest multifamily sales in the state since 2015 according to MLS data.
RPL represented both sides of this transaction. The listing agent was Jim DeRentis, a sales associate at RPL's Providence office while the buyer's agent, Lynn Leffray McCall, is a sales associate at RPL's Narragansett office.
Built circa 1850 by musician Benjamin Bliven, this home is a contributing building within the College Hill National Historic Landmark District (listed on the National Register of Historic Places).