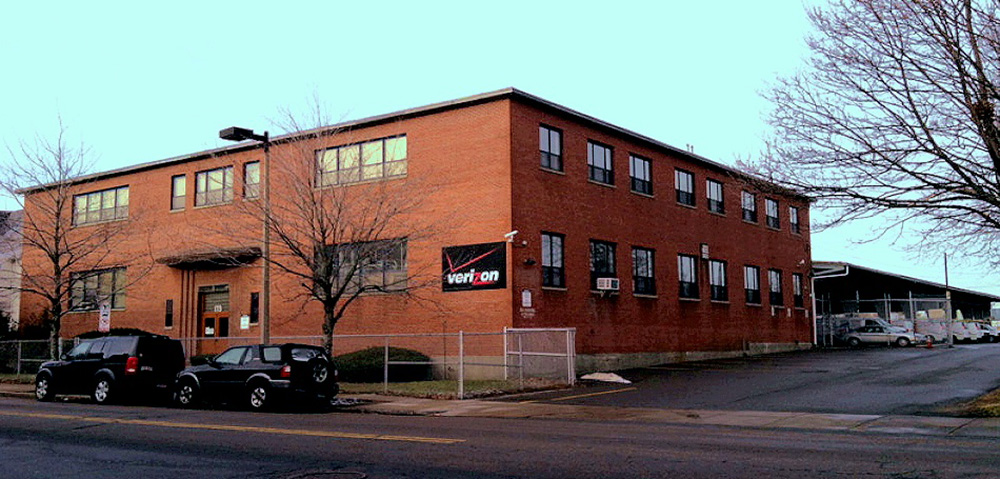 Boston, MA EagleBridge Capital, working exclusively on behalf of its client, has arranged permanent mortgage financing in the amount of $9 million for the Verizon facility located at 173 Boston St. The mortgage financing was arranged by EagleBridge principals Ted Sidel and Brian Sheehan who stated that the loan was provided by a leading financial institution.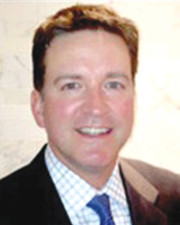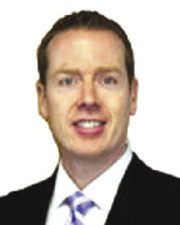 The facility is net leased to Verizon and serves as a hub for Verizon within the city. Its location offers access to the city's neighborhoods and downtown area as well as Rte. 93.
Verizon occupies a mix of office and service space including a carport and a warehouse/service building with multiple drive-in doors. The buildings total 57,600 s/f including 20,000 s/f of office space. The 3.88 acre secure site offers parking for Verizon's fleet of service vans and cherry pickers used to service, repair, and install telephone and internet service throughout the city.
EagleBridge is a mortgage banking firm specializing in arranging debt and equity financing as well as joint ventures for industrial, office, and R&D buildings, shopping centers, apartments, hotels, condominiums and mixed use properties as well as special purpose buildings.