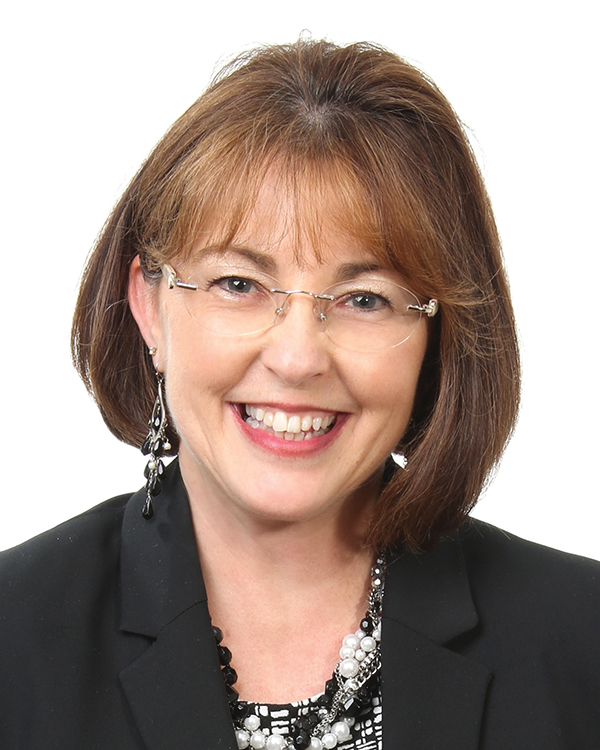 Charlestown, RI The Randall Family of Companies has appointed Dawn Stevens, CRP, GDS, GRP, SRES, as their new global relocation and corporate services director for Randall Realtors, Page Taft Christie's International Real Estate and Kinlin Grover Real Estate. Stevens served the last 28 years in the real estate industry, 18 of which have been in relocation.
Stevens' extensive real estate credentials include Worldwide ERC's Certified Relocation Professional (CRP) designation, the Relocation Director's Council Global Destination Services (GDS) designation, and the NAR's Senior Real Estate Specialist (SRES) designation. She is a member of Leading Real Estate Companies of the World's Relocation Advisory Council, having served as chairperson of this influential leadership group in 2016. She will remain on the council through this year.
In her new role, Stevens' main responsibility will be to leverage the company's new alliance with The Leading Real Estate Companies of the World (LeadingRE) and to grow the company's 3rd party relocation business. Dawn will engage company sales associates in placing outbound referrals as well as train them on the relocation process.
"By coordinating relocation, referrals and training, I hope to assist our agents in growing their business and the company's business. My job will also include assisting clients in finding the perfect home. Conducting needs analyses and placing clients with the best and most appropriate agent will accomplish this. Assisting our clients and customers on moving into and out of the area in the most stress-free manner is my goal," said Stevens.