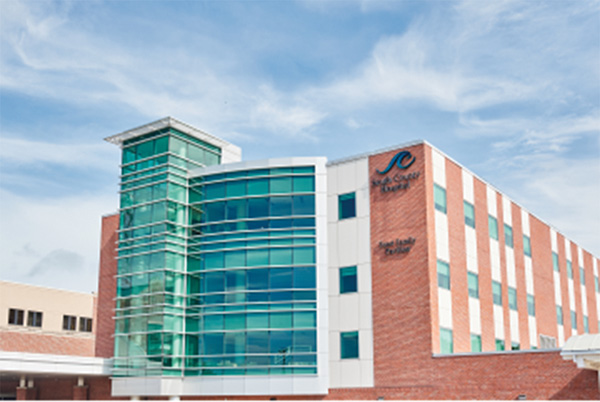 Wakefield, RI STV|DPM has been hired by South County Health to oversee several major renovation/upgrade projects throughout its operating hospital complex at 100 Kenyon Ave.
South County Hospital is an award-winning, full-service, acute care facility spanning over 345,000 s/f on six acres. An independent, non-profit healthcare organization, South County Health has served the needs of southern Rhode Island for more than 100 years. South County Health has retained STV|DPM to provide comprehensive project management services associated with several major capital improvements and expansions within the hospital complex. Projects include renovations and expansion of its central sterilization facilities, wound care services and surgical services and operating suites.
STV|DPM vice president Mark DuPre, senior assoc. AIA, along with project executive, Robert Gervasini are collaborating with team members from New England Medical Design Architects and AKF Group Engineers to deliver the upgrades over the span of the next two to three years. Additionally, STV|DPM will perform Furniture, Fixtures & Equipment (FF&E) coordination, relocation and occupancy planning services, as well as day-to-day project management and coordination as part of this contract.
STV|DPM is currently providing similar services for the Yale New Haven Hospital Connecticut Children's Medical Center, Greenwich Hospital, and St. Joseph Health University Medical Center.