Hartford, CT The Construction Institute (CI) members celebrated its Annual Membership Meeting and Awards Event on June15. The CI was honored to recognize some of the industry's most outstanding leaders as well as to honor its members for their ongoing commitment to each other and the mission of the CI.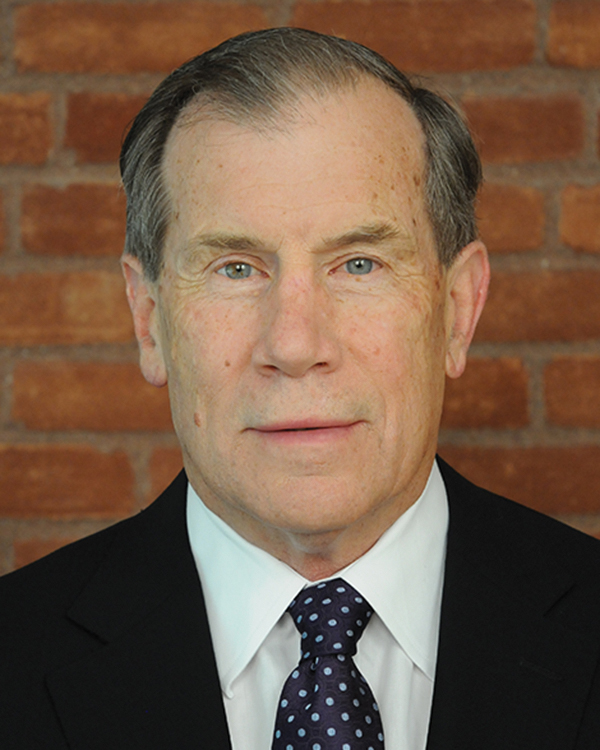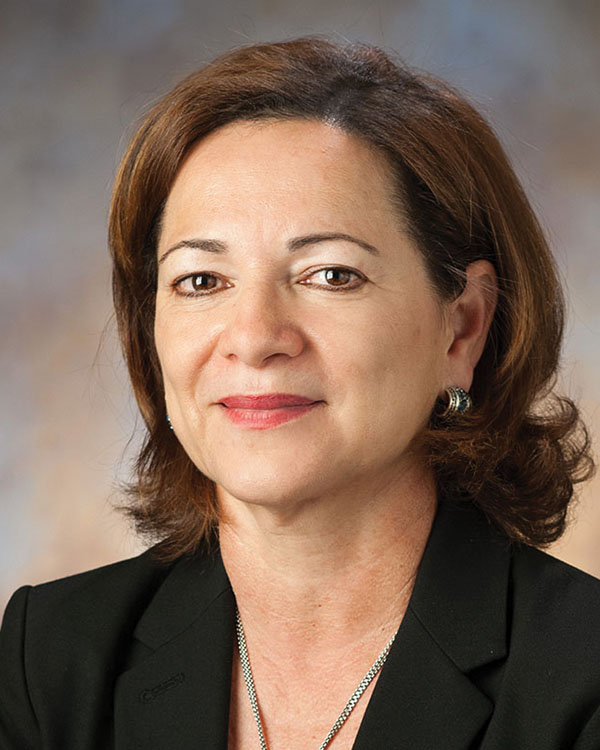 James Eacott III - Bartlett Brainard Eacott, received the David N. LaBau Lifetime Recognition Award. This special award honors a lifetime of dedication to the Construction Institute and a continued impact on the AEC industry. "Jim Eacott has supported the CI since its inception and has held his company to the highest standards in our industry." He represents the third generation of the Eacott family to own and operate Bartlett Brainard Eacott, starting as a laborer, moving up to assistant superintendent, then project manager and in 1978 he was appointed president., a position from which he has recently retired.
Zoraida Ferguson - Pratt & Whitney, received the Distinguished Achievement Award for contributions to the advancement of the region's design, construction and facilities communities. Ferguson began her career at Pratt & Whitney working in the mail room and worked in many departments of the company, gaining experience and earning respect with every step. She achieved her current position of prominence through her talents, leadership, and dedication. Ferguson is honored for her career achievements and her continuing engagement in and support of the industry, her promotion of charitable causes, her commitment to the Institute, and her passion for promoting students.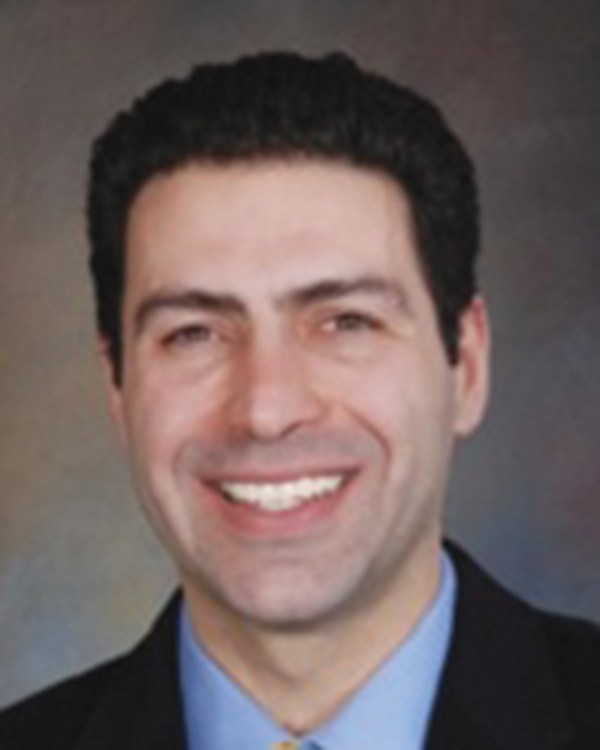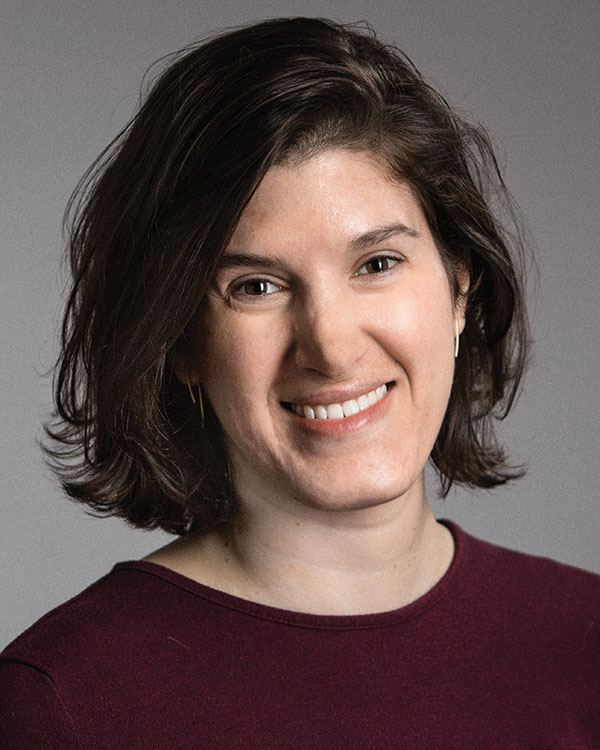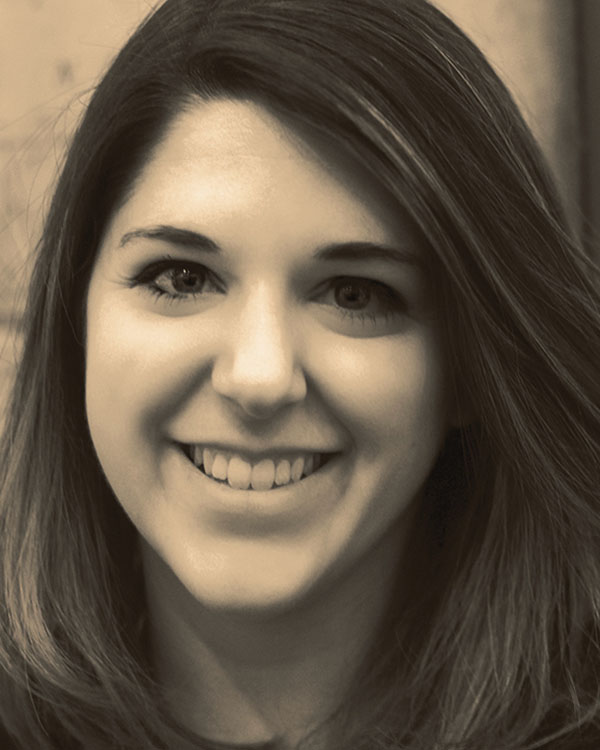 Joseph Ferrucci - F + F Mechanical Enterprises, is the recipient of the Distinguished Service Award honoring his leadership in the Institute, for continuously challenging us and infusing new ideas, and for his many years of engagement, including his leadership as a board member, as a member of the education Ccommittee, as a member of the CI/CETA working group, and as the chair of the 2017 Visionaries Forum. Ferrucci brings to the CI the same innovative and collaborative leadership that characterizes the business he owns and operates with his two brothers.
Emerging Young Professionals Award – The CI membership is proud to honor individuals among our young professionals who are making a clear impact on the industry and within the Institute. This year the honor goes to two young professionals:
Antonia Ciaverella - Tecton Architects - Ciaverella is currently pursuing a master's degree in Neuroscience at the University of Hartford with the intent of fostering a dialogue between neuroscience research and design practice. She is heavily involved in the industry, with memberships in the Academy of Neuroscience for Architecture, the Environmental Design Research Association, the International Association of Applied Psychology, and the Connecticut Green Building Council.
Lindsey Fortunato - Fortunato Construction – for her invaluable and ongoing contributions to the development of the YPC's groundbreaking industryREdesign - Shape your Future, an exclusive series of workshops that uses a cross-industry, cross-generational approach to creating solutions for our industry's greatest challenges.
Special Industry Recognition Award – This award is reserved for an A/E/C organization, firm or institution that has made an outstanding contribution to the industry & to the community. This year's recipient is Colt Gateway LLC and Partners, for bringing together multiple aspects of the community and the industry to preserve a beautiful and important part of Connecticut's history while promoting its future.
CI also proudly recognized the following firms for achieving milestones in years of membership with the Construction Institute:
• 35 Years of Membership - Newfield Construction Incorporated
• 30 Years of Membership Tecton Architects, Johnson Controls Incorporated, Turner Construction Company, Electrical Contractors Incorporated
• 25 Years of Membership - Giordano Construction Company, Skanska USA Building, C & H Electric Incorporated, BVH Integrated Services, Babbidge Construction Company, Harry Grodsky & Company, St Francis Hospital and Medical Center, HYLWA Incorporated, Hoffmann Architects
• 20 Years of Membership - Standard Builders, STV, Blakeslee Prestress, Garcia & Milas
• 15 Years of Membership - Shepard Steel Company, Tunxis Community College, OFI
• 10 Years of Membership - C.E. Floyd Company, FATHOM, Travelers, USA Hauling & Recycling, Barr & Barr Incorporated, EMCOR/Tucker Mechanical, Filomeno & Company, Svigals + Partners LLP, Ames & Whitaker Architects.
Please join The Construction Institute and meet their members at their annual 9-Hole Golf Outing & Social on July 26, at Tumble Brook Country Club in Bloomfield, CT. They will offer a 9-hole golf event with a networking social afterward. If you do not golf, please join them for the networking social only. This is a great opportunity to prepare for their annual Golf Classic on September 14, at the Golf Club of Avon in Avon, CT. This event is the largest golf tournament of the industry with over 250 professionals in attendance. Please visit www.construction.org for additional information or registration.
Become involved with the Construction Institute Today!
.