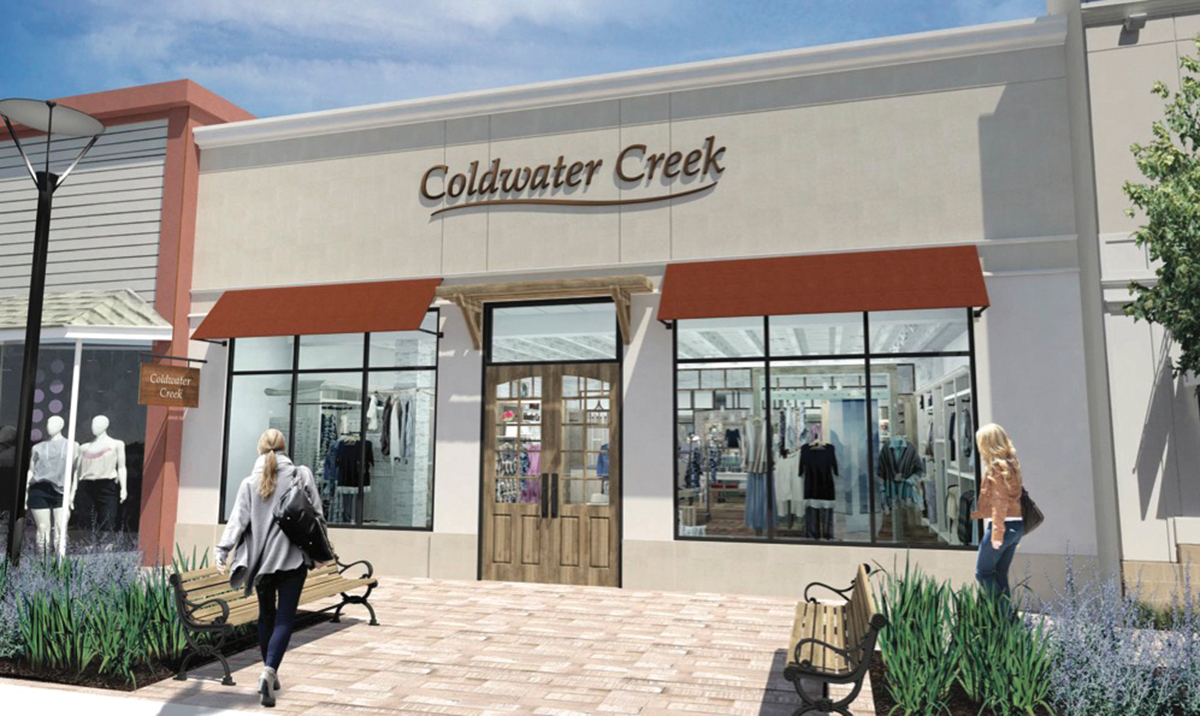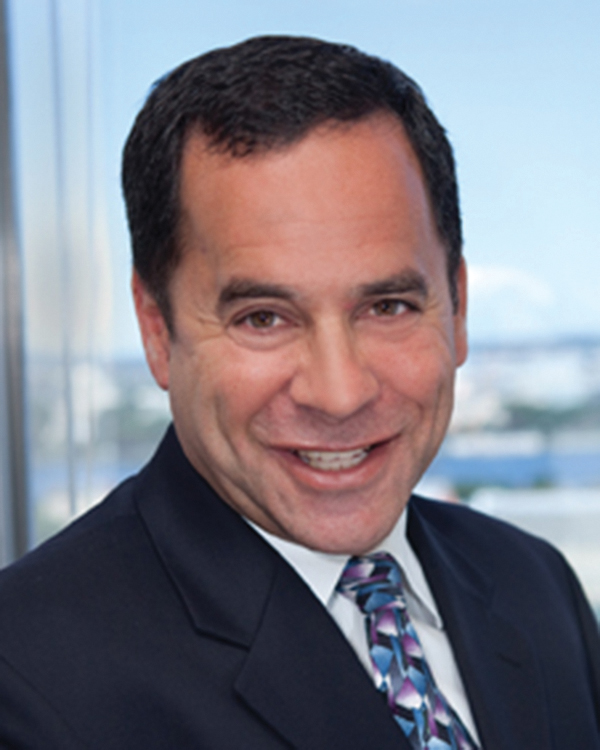 Burlington, MA According to The Wilder Companies, shopping in a Coldwater Creek store is back. The company's first store since relaunching in 2014 is under construction at Wayside, a shopping center that is also home to L.L. Bean, Eileen Fisher Company Store, and Talbots. Going from clicks-to-bricks, the new store will feature merchandise from its website and direct mail catalogs.
"Coldwater Creek was a destination at Wayside from the time the center opened in 2006. When it came time to choose a location for our continued growth, it was easy to choose a proven location where we enjoyed great success," said Coldwater Creek's CEO, David Walde.
"To have Wayside be home to Coldwater Creek's first brick and mortar location is testimony to their confidence in this market and the ongoing strength of the location, said Gary Robinson, vice president, leasing at The Wilder Companies. "They are a great addition to the center's merchandise mix and we are happy to welcome them back."
Opening for the 3,858 s/f store is planned in time for this year's holiday season.