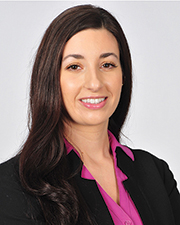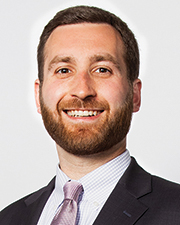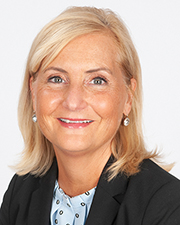 Auburndale, MA The Village Bank has promoted JoAnn Jirichian abd has hired Reilly Cavanaugh and Susan Zacharer.
Jirichian, who joined The Village Bank in 2008, was promoted to assistant treasurer/branch manager of the Bank's Nonantum branch. During her tenure at The Village Bank, she has been instrumental in serving the needs of personal and business banking customers. She is the recipient of the Bank's 2017 President's Award for providing outstanding customer service.
Cavanagh, joined The Village Bank in May, and will serve as branch manager of the Newton Centre branch. Prior to joining The Village Bank, he served as assistant branch manager of Belmont Savings Bank.
Zacharer joined The Village Bank in May as assistant vice president and business development officer. She brings a track record of cultivating business banking relationships, having previously served in business development roles for Sage Bank and for Lowell Five Bank. Most recently, she served as director of development of the Merrimack Valley Food Bank.