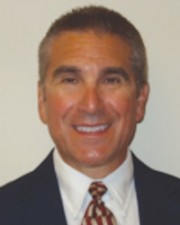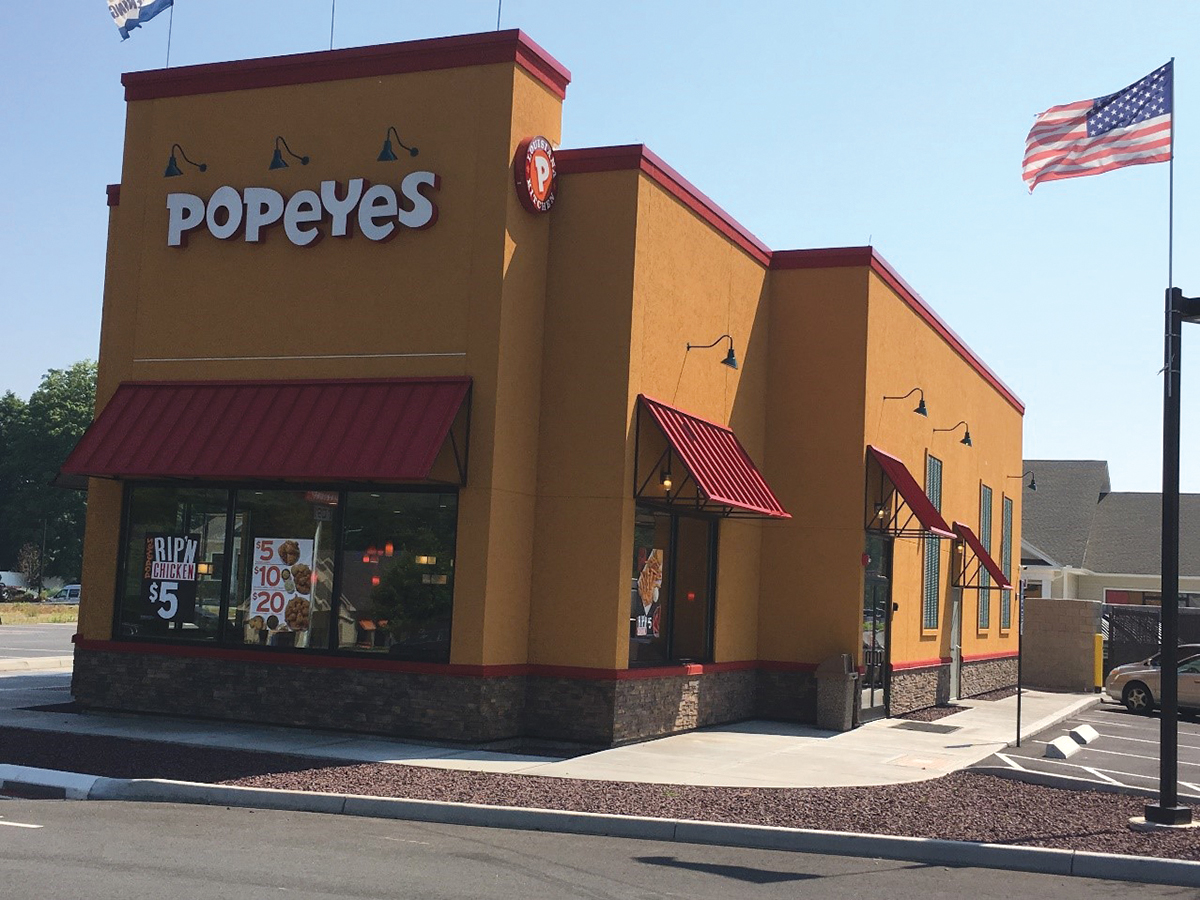 Southington, CT Tony Valenti and Ralph Calabrese of the R. Calabrese Agency, LLC completed the opening of a Popeyes Louisiana Kitchen at 1095 West St. The long-term build-to-suit lease will accommodate this franchised 3,000 s/f quick service restaurant.
Popeyes Louisiana Kitchen is owned by Restaurant Brands International, a publicly traded company that also owns and is the franchisor for Burger King and Tim Hortons. With over 2,600 restaurants in the U.S. and throughout the world, Popeyes has become one of the world's largest quick service chicken restaurant concepts. Popeyes Louisiana Chicken joins a new Courtyard by Marriott hotel, Nutmeg Credit Union, Southington Orthodontics, and Silk Nail Spa in this recently completed shopping center.
In another transaction, Valenti and Calabrese opened a Chick-fil-A restaurant at 801 Queen St. The long-term ground lease will accommodate their 5,012 s/f quick service restaurant. Chickfil-A is a family-owned and privately held company founded in 1967. With over 2,200 restaurants in 47 states, Chick-fil-A reported over $9 billion in revenue during 2017. Chick-fil-A joins Aldi's, Chipotle, Go Health Urgent Care, Mission BBQ, Admire Dental and Verizon in this recently completed shopping center.