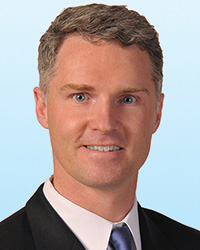 Rochester, NH Colliers International, a global leader in commercial real estate services, represented the lessor, Great Falls Ave, LLC, in the lease of 19,223 s/f of warehouse/distribution space at 9 Great Falls Ave. Andy Ward of Colliers' Portsmouth office procured the lessee and represented the lessor in the negotiations.
Woody Bigos, principal of Great Falls Ave, LLC and president of Simple Life Recycling (SLR), said "We are happy to reach 100% occupancy and provide space to a growing local business already operating in our neighborhood."
Charm Step/Easy Street Shoe Corporation is based in Rochester, and will be using the space at 9 Great Falls Ave. for warehousing and distribution. Easy Street is recognized as an innovator of comfort construction and as a creator of women's footwear for over 50 years.