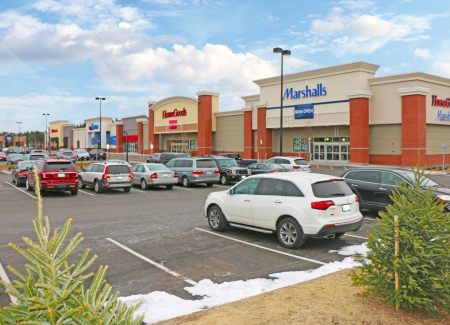 Boston, MA Atlantic Property Management a division of Atlantic Retail continues to expand its property management platform nationally after being awarded 11 new management contracts across 7 states, totaling nearly 1.5 million s/f. The properties are located in Maine, New Hampshire, Massachusetts, New Jersey, Ohio, Pennsylvania, and Kentucky.
"This is exactly the type of client partnership that we are built for," said Chad Boulay, senior vice president with Atlantic Property Management. "We are able to offer our entire spectrum of services and our ability to manage properties nationally while maintaining that hands-on service that our tenants and clients expect."
Atlantic will provide its full range of property management and brokerage services to these properties, including financial reporting and accounting, maintenance services, construction management and more.
The diversity of this portfolio, which includes stabilized assets, ground up development projects, and existing properties that will be repositioned, is what Boulay is most excited about. "We will utilize all of Atlantic's strengths, and we look forward to growing our portfolio with Atlantic's brokerage platform."