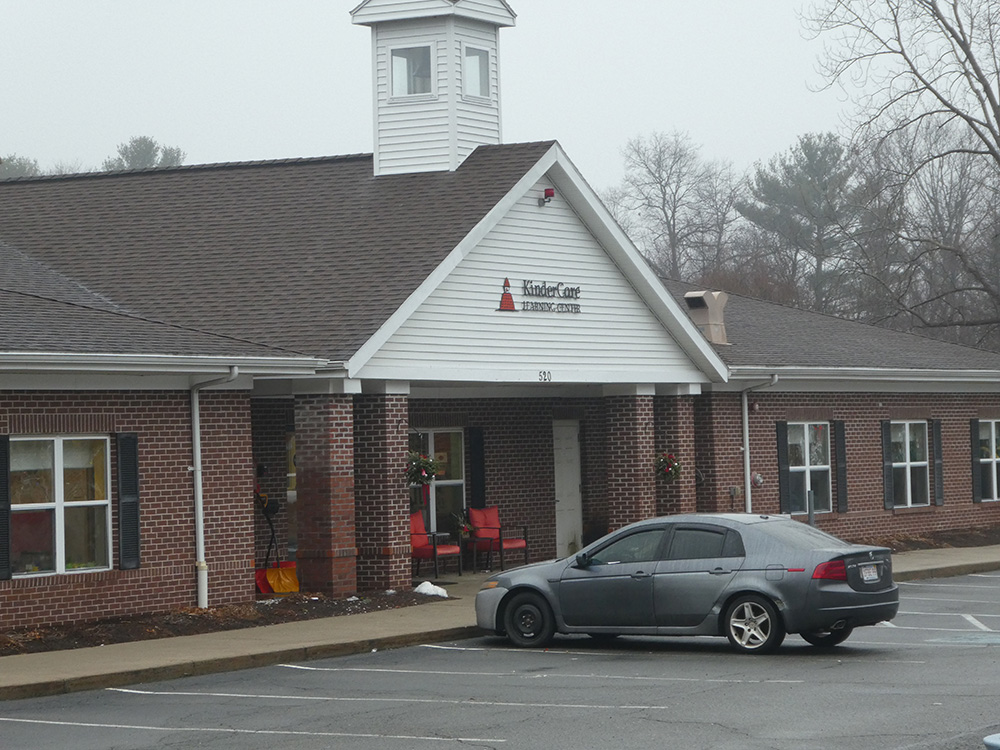 Peabody, MA Fantini & Gorga arranged a $1.865 million first mortgage loan for the refinancing of the KinderCare located at 520 Lowell St. Fantini & Gorga placed the financing on behalf of a long-standing client. John Gorga, president and principal, and Lindsay Feig, senior director, represented their client in the transaction.
"We were pleased to assist our client in refinancing this property during a challenging financing environment for retail properties" Gorga said. "This location has served as a KinderCare for over 15 years and our client successfully negotiated a ten-year lease extension. Most of the families that used this location prior to the COVID-19 shutdown, returned once the use restrictions were lifted, demonstrating the need for these services at this location. The loan was placed with a Massachusetts-based financial institution that understood the short-term operating challenges associated with this property due to the ongoing pandemic offset by the long-term demand for the day care services provided at the location."
The KinderCare is a 10,132 s/f, one-story day care, which includes paved and fenced outdoor playground.
The improvements were constructed in 2002 and are situated on a 1.84-acre site. The subject is 100% net-leased to KinderCare for a term that commenced in January 2005.