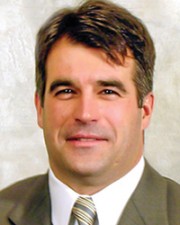 South Burlington, VT KeyPoint Partners, LLC (KPP) has negotiated a 19,500 s/f lease with H&M at University Mall, according to Robert Lemons, managing partner of the firm. H&M will anchor the mall, and anticipates that it will open its first Vermont location just in time for the 2018 holiday season. KPP vice president of leasing Don Mace completed the transaction.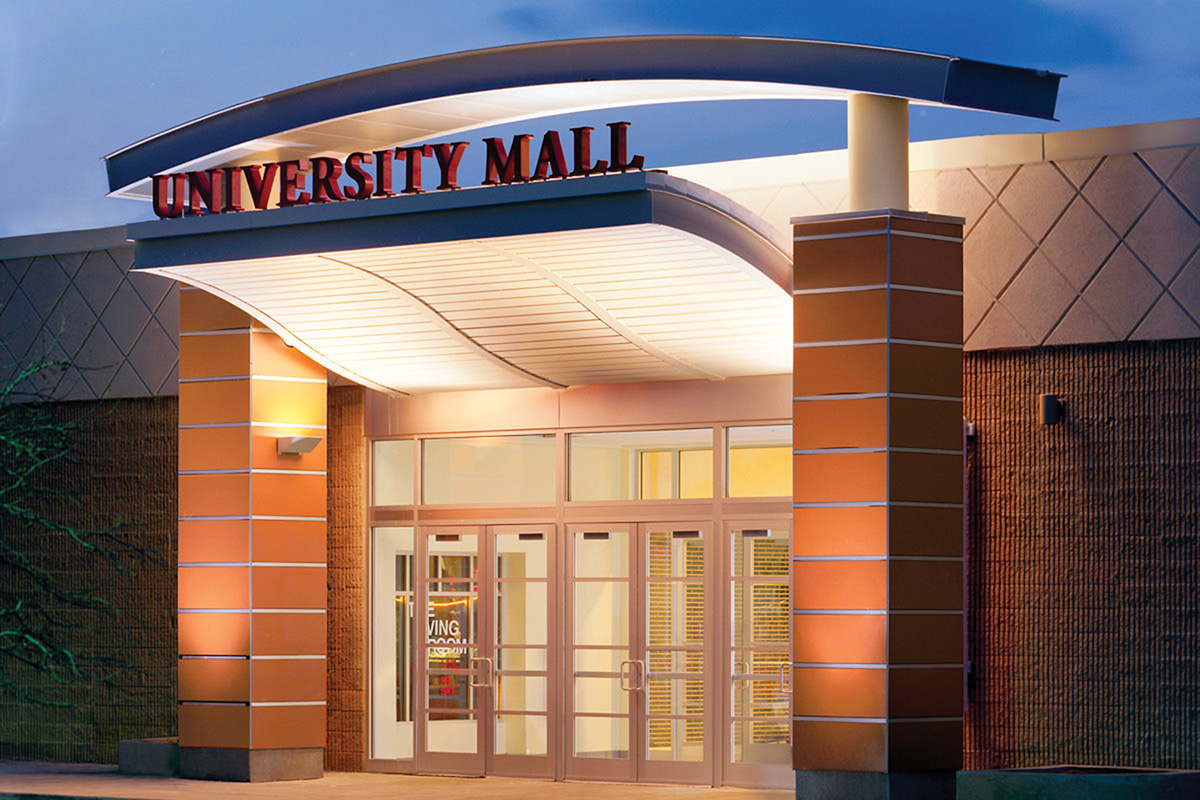 The H&M deal is one of several ongoing initiatives to re-merchandise University Mall and improve foot traffic to the state's largest enclosed mall, according to Mace. KPP recently inked University Mall deals with L Brands for an expansion/relocation of the Victoria's Secret and Bath & Body Works stores, and an anchor lease with Target, its first in Vermont. The L Brands combination store is anticipated to open in August; Target is slated to open in October.
"Securing H&M was our third major re-tenanting initiative. Victoria's Secret/Bath & Body Works, Target, and H&M will significantly transform shopping patterns in Vermont and adjacent states," said Mace. "We still have several additional leasing initiatives in the works which, once completed, will transform University Mall into a powerful shopping destination over the next 12 to 24 months."
University Mall, located on Dorset St. with 610,000 s/f. University Mall is anchored by Kohl's, JCPenney, and Sears. Shop space includes more than 80 retailers and restaurants such as, Kay Jewelers, American Eagle, Zales, LensCrafters, Auntie Anne's, Maurices, Zumiez, and many others. Outparcel merchants include Hannaford Supermarket, Party City, Vitamin Shoppe, and People's United Bank.
Clients trust Keypoint Partners to meet their biggest CRE challenges on retail, office, industrial, and other properties currently totaling more than 27 million s/f in 17 states.