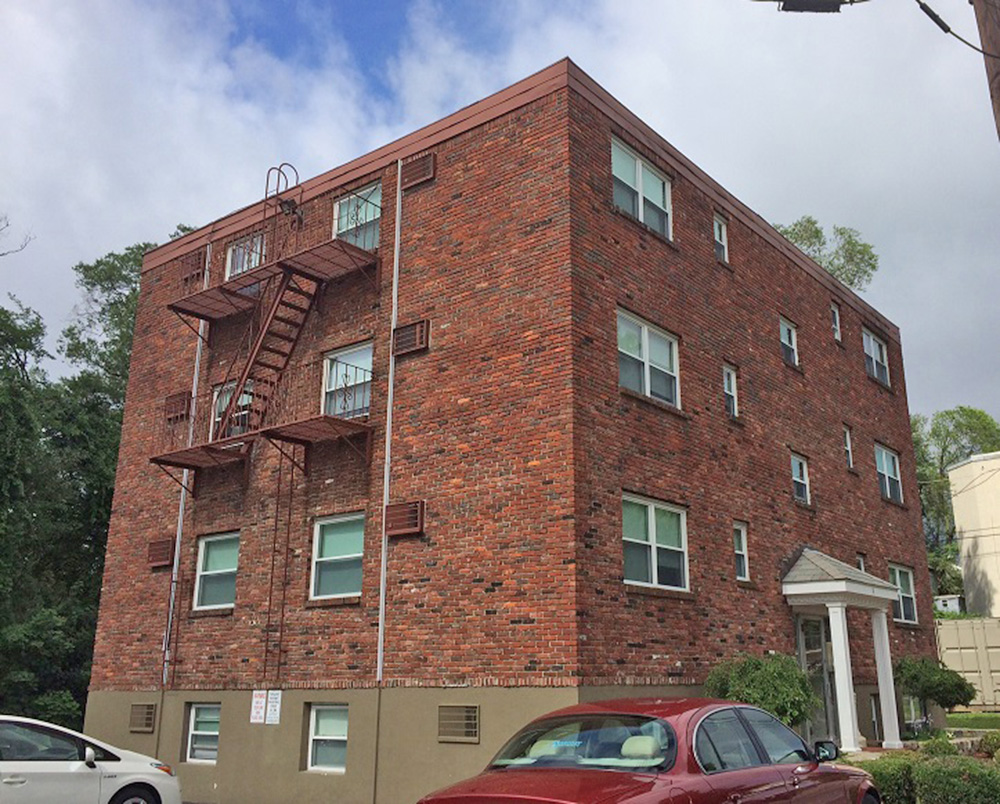 Arlington, MA United Multi Family (UMF) brokered the sale of 30 renovated studio apartments in two buildings located at 8 and 14 Dudley St., for $6.1 million ($203,333 per unit).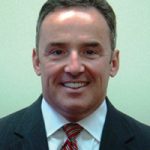 Rich Cawley, United Multi Family
Richard Cawley of UMF handled the sale. The brick residences were built in 1965 and had a CAP rate at the time of sale of 5.53% with the property having a gross annual income of $439,500.
The unit renovations included new kitchens, bath fixtures, carpets and windows as well as the common areas. In addition the owner recently installed high efficiency gas heat and hot water in both buildings as well as rubber roofs.