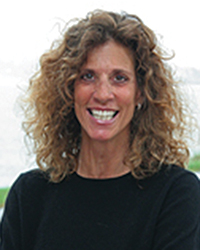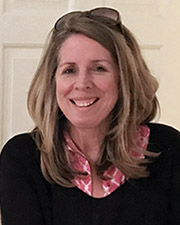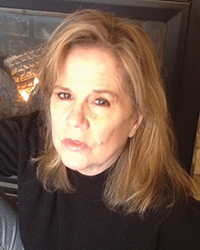 Boston, MA A North Station neighborhood landmark building located at 268-274 Friend St., owned and occupied by Hilton's Tent City for the past 50 years, has been sold for $5.1 million to 272 Friendly Lion LLC.
Caroline Ligotti, Emily McGranaghan and Linda Redeker of Boston City Group, Inc., a veteran commercial brokerage team now with Coldwell Banker Real Estate, 137 Newbury St., represented the seller and procured the buyer.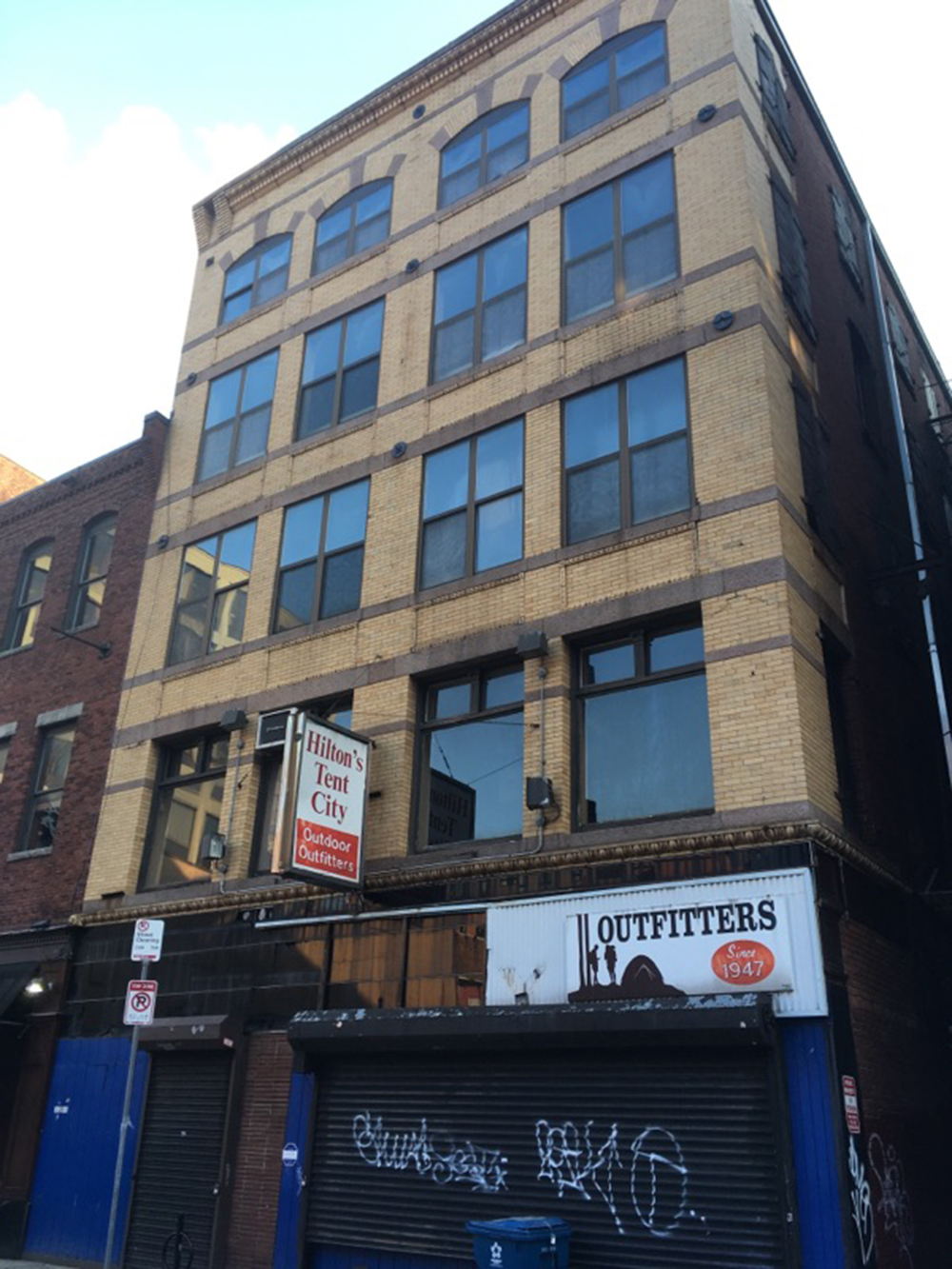 Built in 1899, the 16,874 s/f, 5-story blonde brick building is situated in the epicenter of a major redevelopment hub many years in the making and now rapidly coming to fruition. Some 8M+ square feet of approved, under construction and recently completed major development projects are located within quarter mile radius of the building.
In business since 1947, Hilton's Tent City had operated out of the Friend St. building since the early 1960's. They had purchased it after relocating from a previous Scollay Sq. location that stood in the path of Urban Renewal's Government Center development. The store moved to a brand new location at 533-563 Mass. Ave. in Cambridge.
Boston City Group, Inc. specializes in sourcing and brokering off-market commercial and multi-family investment and development opportunities in the Greater Boston Area and New York. In addition to the sale of Friend St., the team is brokering another downtown office building, a multi-family re-development project in East Boston, and a 200,000 s/f industrial building for multi-family adaptive re-use in the Metrowest area. Other recent transactions for Boston City Group include the off-market sales of 288 Commonwealth Ave., a 5-unit multi-family building in Back Bay; North Pointe Apartments, a 74-Unit complex in Hanover, Mass., and 244 Washington Place, a 38-unit multi-family building in North Easton, Mass.