Salem, MA MassDevelopment has issued a $3.785 million tax-exempt bond for Harborlight Community Partners, a nonprofit community development corporation. Harborlight will use bond proceeds to buy and renovate 26 studio apartments on Boston St. for Boston Street Crossing, a housing development for individuals who have experienced homelessness. Harborlight will also contract with Lifebridge to provide support services for Boston Street Crossing tenants. In addition to the tax-exempt bond, MassDevelopment assisted the Massachusetts Department of Housing and Community Development with the approval of federal low-income housing tax credits that will provide approximately $5.6 million in equity for the project.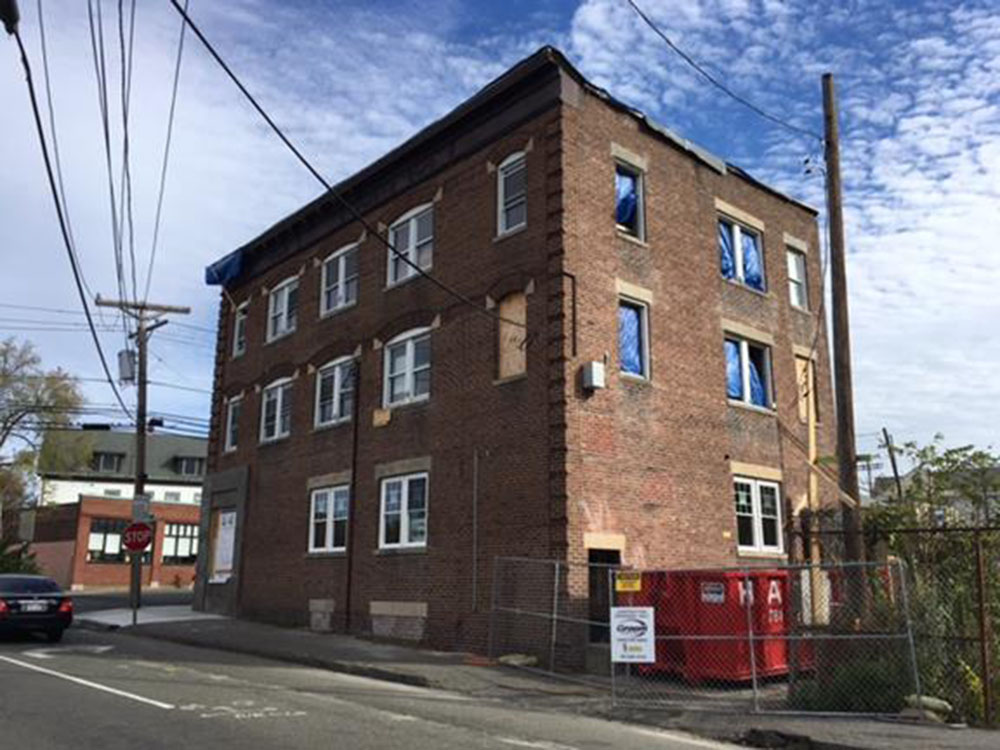 MassDevelopment previously supported Harborlight in 2009 with $2 million in tax-exempt bonds, which the organization used to create affordable housing in Beverly, Hamilton, and Peabody; in 2013 with a $9.2 million tax-exempt bond for Turtle Creek, a senior housing development in Beverly; and in 2015 with a $4 million tax-exempt bond for HarborlightHouse, a Beverly affordable senior living facility.
"MassDevelopment is proud to support Harborlight in the organization's efforts to boost the Commonwealth's stock of housing options for low- and moderate-income individuals," said MassDevelopment President and CEO Lauren Liss. "Boston Street Crossing will provide Essex County's most vulnerable residents with safe, welcoming housing."
Harborlight is a nonprofit community development corporation that works to provide affordable housing across southern Essex County. By anticipating the housing needs of the region's underserved population, Harborlight creates, preserves, and manages safe, affordable, and dignified housing units, many of which also offer supportive services to residents. Through these efforts, the organization strives to make homes available to all North Shore citizens, regardless of their means.
"MassDevelopment is absolutely critical in our efforts to create badly needed housing in our region," said Andrew DeFranza, Harborlight Executive Director. "As a nonprofit developer, we have been able to rely on MassDevelopment not only for Boston Street Crossing, but also for three other major projects in recent years. This partnership continues to have significant impact on Harborlight and those in need of affordable housing on the North Shore."
MassDevelopment, the state's finance and development agency, works with businesses, nonprofits, financial institutions, and communities to stimulate economic growth across the Commonwealth. During FY2017, MassDevelopment financed or managed 377 projects generating investment of more than $4.3 billion in the Massachusetts economy. These projects are projected to create about 9,488 jobs and build or rehabilitate 1,863 residential units.