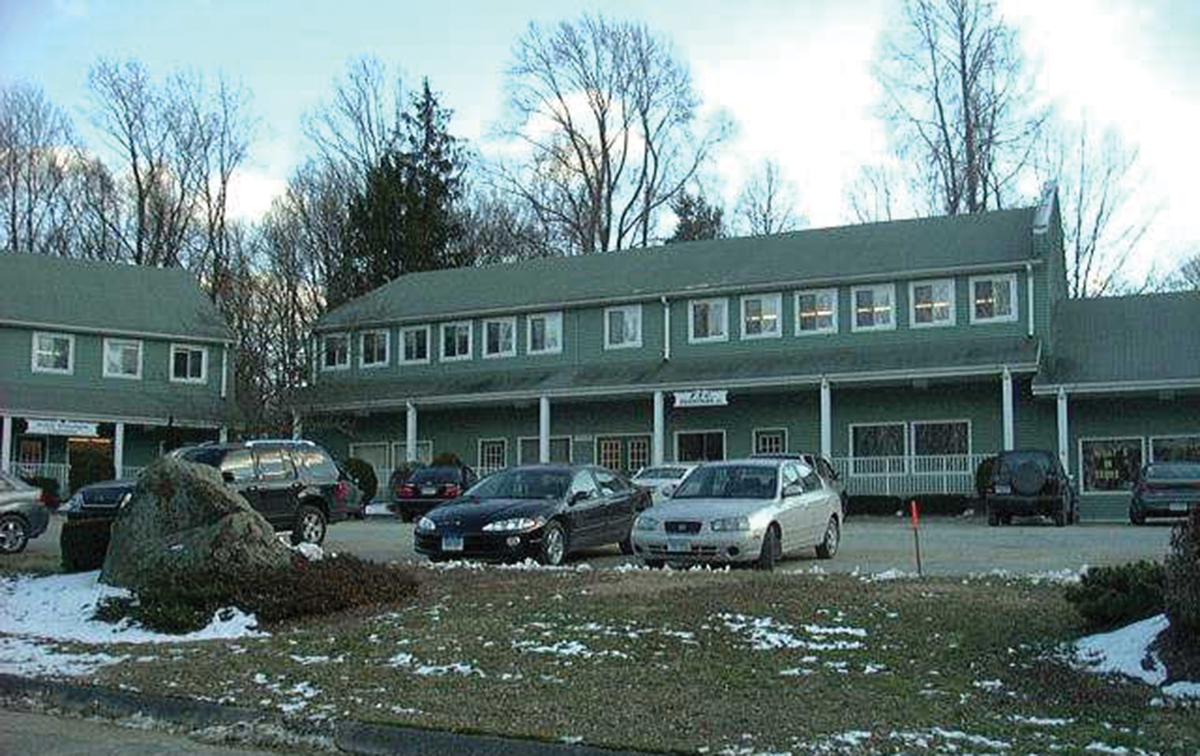 Middlebury, CT David Theroux, managing partner of Drubner Commercial Real Estate has completed the sale of 1255 Middlebury Rd. to Chris Gogas and Theo Anastasiadis.
The property consists of a commercial building of 20,000 s/f on 2.8 acres and is known as the Middlebury Hamlet.
The seller was Middlebury Hamlet who was represented by Norman Drubner.
The property is an investment property and will remain as such.
The property sold for $725,000 and Theroux represented the buyer and the seller.