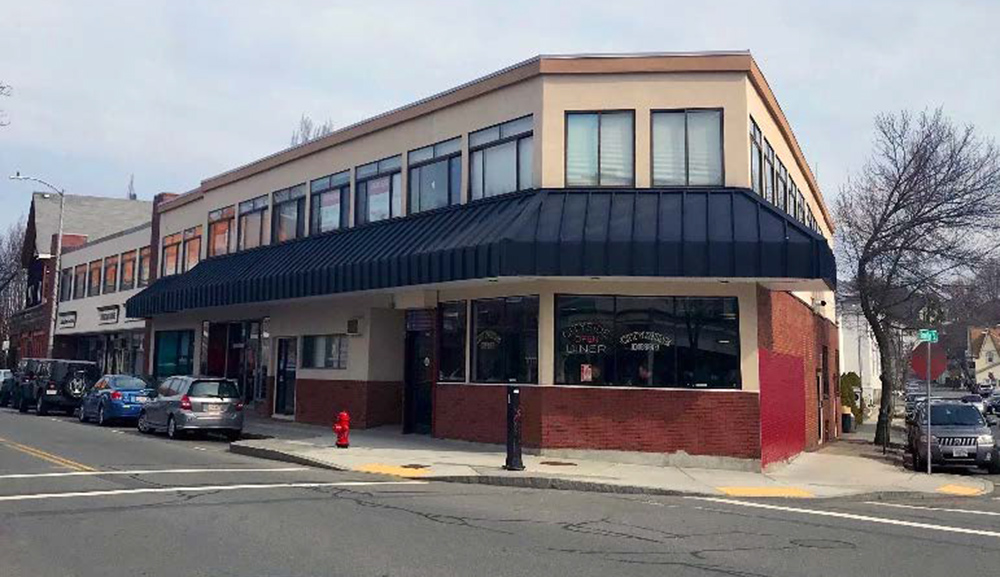 Beverly, MA Herrick-Lutts Realty Partners at Keller Williams Realty closed $18.1 million in sales first quarter of 2018. Some of the team's notable sales in the first quarter included:
• 5 Cherry Hill Dr. in Danvers sold for $2.5 million. This 41,522 s/f office building located in a large business park with access to Rte. 128 and Rte. 62, was purchased by an Essex Trust. Paul Herrick represented the buyer and Matt Brown of Brookwood Management Partners represented the sellers. The new owners plan substantial upgrades to the property.
• 275 Cabot St. sold for $2.675 million. Peter Lutts facilitated the sale. This mixed-use property featuring retail and office space is located in the business district across from the Cabot Theater.
• 5 Knowlton St., a 6-unit building featuring 6 one-bedroom units and 7 parking spaces sold for $1.05 million. Herrick represented the seller and procured the buyer, a local real estate investor as part of a 1031 exchange.
• 43 River St. in Danvers. Herrick also represented the same client who purchased 5 Knowlton St. in sale of his Danvers 6 family at 43 River St. for $1.15 million with financing provided by Institution for Savings.
• Jason Grzybek and Herrick represented the seller of a 6-unit apartment building at 43 Roundy St. for $1.202 million.
• Lutts and Herrick facilitated the sale of two multi-unit buildings located at 58 Essex St. and 14 Munroe St. to an affiliate of the Holloran Companies, LLC. These 8 units are located near the Arts District and Commuter Rail. Financing was provided by Institution for Savings. The final sales price was $1.2 million.
• Grzybek and Herrick represented local investor Lon Hamor in the sale of a 5-unit multifamily at 12 Highland Ave., to a North Shore investor for $675,000.
• The team also completed the sale out of the District Condominiums in Ipswich. The property consists of 12 residential units including one affordable unit and 1 commercial space. Developer Jeff Holloran of the District Condominiums, LLC was able to create high end residential homes located near the Ipswich River Walk, local restaurants, and shops. This elevator serviced building had sales totaling $4.59 million. The sales team included Herrick, Lutts, Grzybek, Nick Zolotas, and Kevin Farrar.