Chelsea, MA Dennis Kelleher and John Pentore of Horvath & Tremblay have completed the sale of 76-86 Harvard St. in Chelsea, as well as 141 Harvard St. in Everett. Selling at a price of $7.1 million, the three building portfolio traded at over $200,000 per unit and at a 5.1% cap.
Kelleher and Pentore represented the seller, SPQR Realty LLC as well as the buyer, Harvard Apartments LLC, an affiliate of United Properties.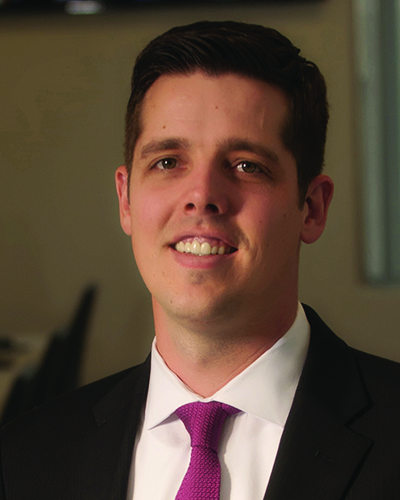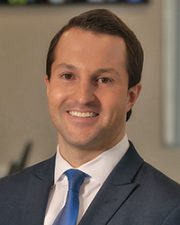 The brick apartment buildings, consisting of 35 units and 32,620 s/f, are comprised of 3 one-bedroom units and 32 two-bedroom units with off-street parking for tenants. The properties offer access to downtown Boston, Cambridge and the northern suburbs of Boston attracting both families and young professionals.
Horvath and Tremblay is one of the most active and successful Investment real estate brokerage firms in New England. Their advisors specialize in the sale of apartment buildings, mixed-use properties, and development projects. They have experience successfully structuring portfolio sales and 1031 exchanges. They have a dedicated buy side desk that provides real time inventory and market data to each individual client placing capital or fulfilling a 1031 exchange requirement. The firm is dedicated to being the best source of information and expertise in the marketplace for private investors, developers, institutions, and industry professionals.