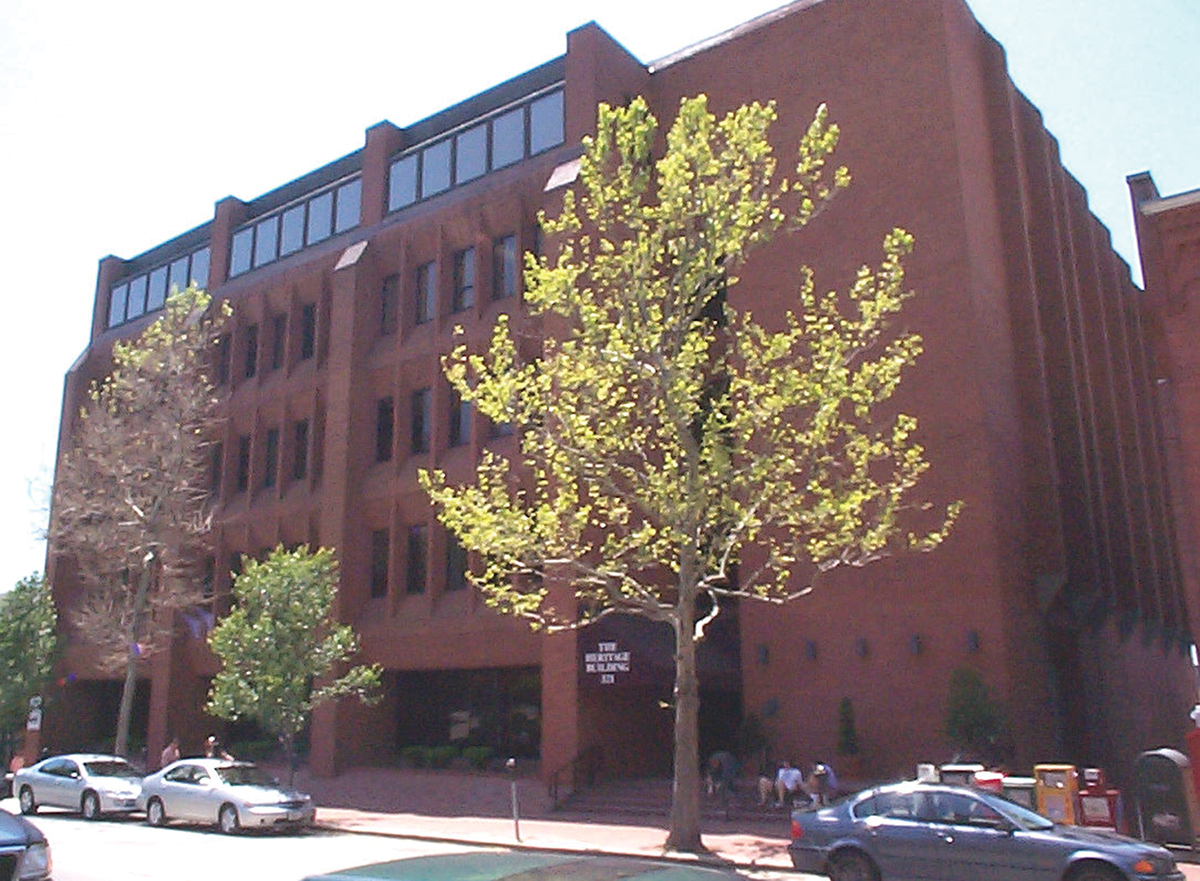 Providence, RI Granoff Associates has sold the building known as The Heritage Building located at 321 South Main St. for $6.5 million. The buyer is 321 SMS Partners. The property, which is a 7-story, brick office building and garage, is 84,000 s/f in total.
The building has direct southern views of Narragansett Bay and the Seekonk River. The new walking bridge, which is currently under construction and connects The Jewelry District to South Water St., will be accessible to all tenants of 321 South Main St. 321 SMS Partners is planning a complete renovation of the property.
Granoff Associates, one of the city's largest investors, will continue to operate their remaining real estate portfolio in the city.
Karl Sherry and Matt Fair of Hayes & Sherry, a Cushman & Wakefield Alliance Member, represented Granoff Associates. Michael Sweeney of Mott & Chace Sotheby's International Realty represented SMS Partners.