Norwich, CT The $2.1 million sale of One Winnenden Rd. was brokered by Judy Walsh of Pequot Commercial. The property is a 76,000 s/f high bay manufacturing facility and includes 40 acres of land in Norwich and Franklin.
Walsh represented the buyer, Nalas Engineering, and John Jensen, SIOR of Pequot Commercial represented the seller, Norwich-Franklin, LLC. Fellow SIOR, Bruce Wettenstein of Videl/Wettenstein, referred the listing to Jensen.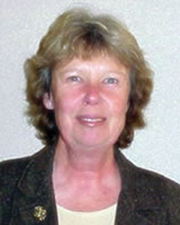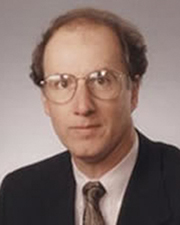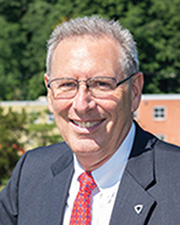 Nalas Engineering develops non-explosive chemical components for the U.S. Department of Defense and the U.S. Department of Energy. Jerry Salan, founder and CEO anticipates hiring 60 employees for the new facility. The building, along with some deferred maintenance issues, will require renovations for the manufacture of non-explosive chemical components for weapons systems.
One Winnenden Rd. met the requirements of Nalas Engineering. The sale occurred on December 6th, 2018.