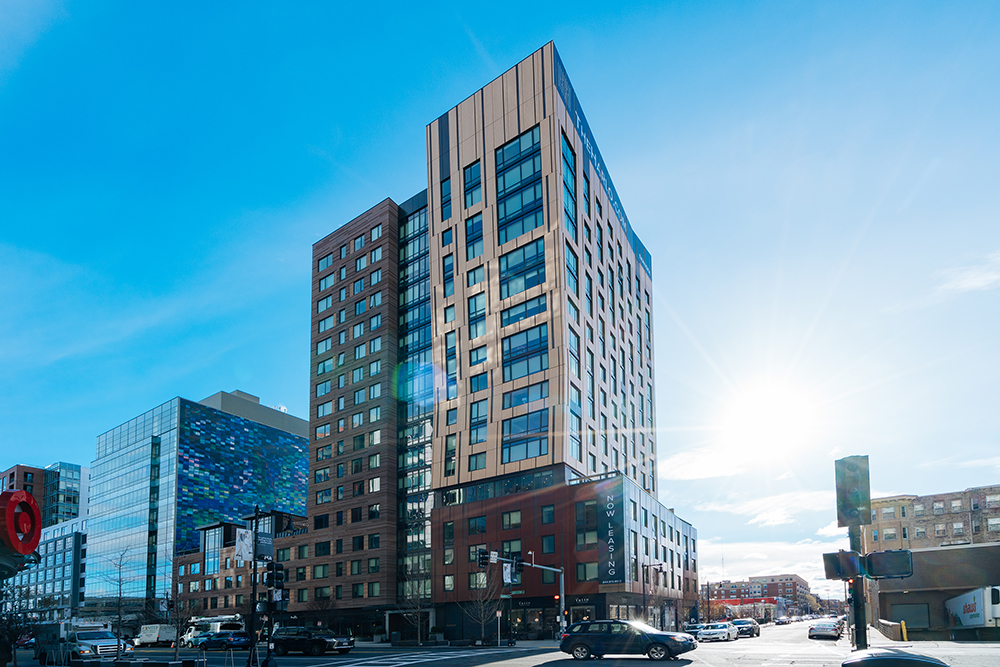 Boston, MA Skanska, in partnership with PGIM Real Estate, has divested its multi-family development The Harlo to Invesco Real Estate, a global real estate investment manager. Skanska developed and built The Harlo, a 17-story, 183,000 s/f tower with 212 boutique apartments and retail space in the Fenway neighborhood at 1350 Boylston St. Construction began in October 2015 and was completed in 2017. The project is currently 98% leased and has LEED Gold certification. According to public record the building sold for $150 million.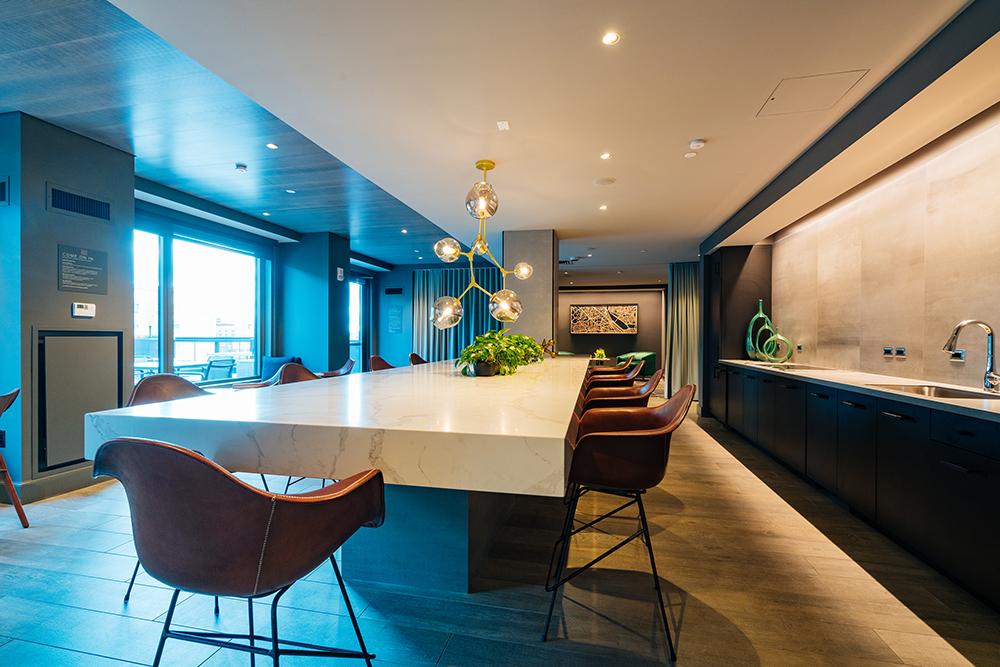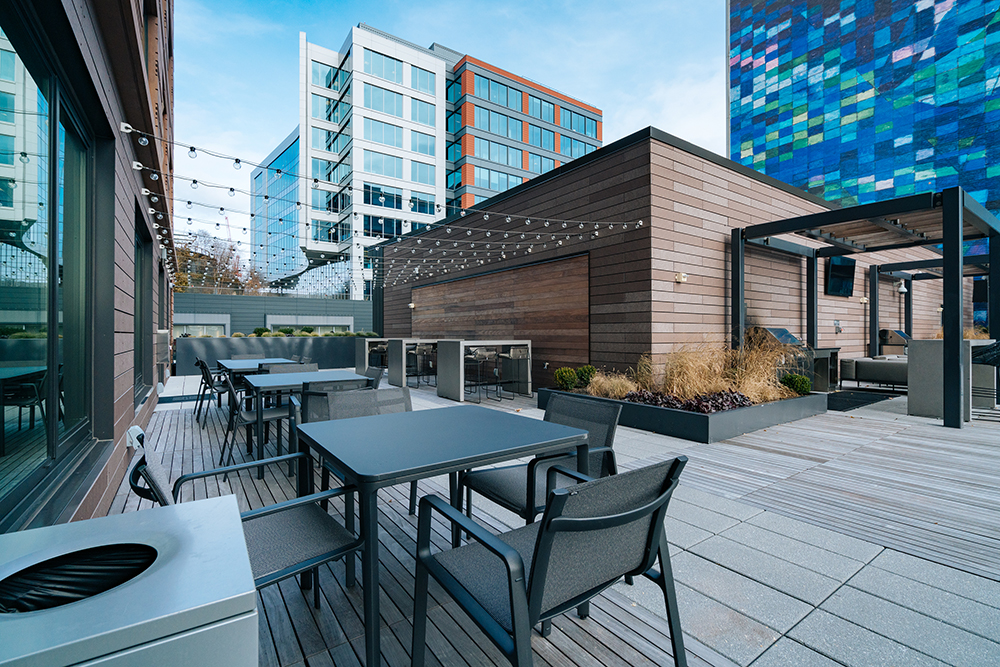 "Skanska aims to make lasting, sustainable contributions to the neighborhoods where we develop and we are proud of the contributions we made to the Fenway with the Harlo. As part of this project, we commissioned the largest public mural in Boston, All is One, added new convenient retail and restaurants to the streetscape, and provided much-needed housing to support the booming healthcare and educational institutions in the area," said Charley Leatherbee, executive vice president for Skanska. "As we pursue development opportunities throughout Greater Boston, we're excited to continue to add value to the region's neighborhoods in unique and meaningful ways."
Since 2009, Skanska has invested more than $2 billion in office and multi-family projects, and has developed office headquarters for tenants including, Waste Management Inc., Bank of America, Brooks Sports, PricewaterhouseCoopers and Tommy Bahama.