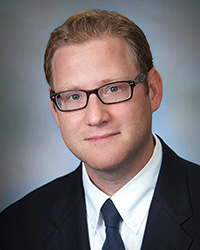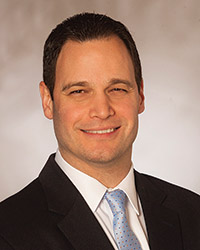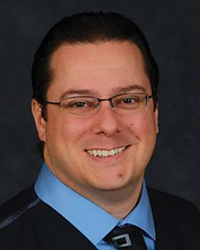 Boston, MA Legislative Action Committees (LACs) in all CAI New England Chapter member states are CAI's official voice with legislators and regulators. LACs speak with one voice on legislative and regulatory matters that affect community associations, community association managers and CAI business partners. Tracking condominium bills through the house and senate, testifying before legislative committees and meeting with legislators throughout the session, committee delegates volunteer countless hours of their time and contribute their industry expertise.
The state LACs work toward legislative solutions that are right for associations with the ongoing and generous support of communities around New England. Find out more about state and federal initiatives at www.caionline.org.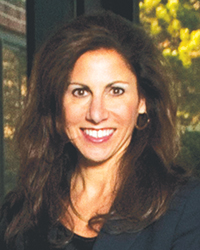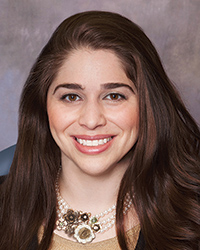 2019 CAI Legislative Action Committee (LAC) Chairs
Maine
Chair, Charles Katz-Leavy, Esq., Jensen Baird Gardner & Henry
Massachusetts
Chair, Peter Westhaver, CMCA, AMS, PCAM, Barkan Management Co., Inc.
New Hampshire
Chair, Gary Daddario, Esq., CCAL, Marcus, Errico, Emmer & Brooks, P.C.
Rhode Island
Co-chair, Janet Aronson, Esq., Marcus, Errico, Emmer & Brooks, P.C.
Rhode Island
Co-chair, Mary-Joy Howes, Esq., Goodman, Shapiro & Lombardi, LLC.