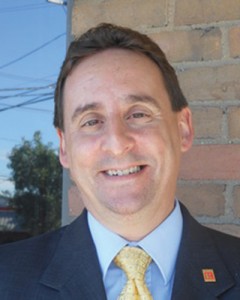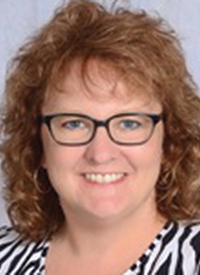 Providence, RI Michael Alves of Keller Williams Elite Commercial Realty brokered two sales totaling $875,000.
Alves sold 8 units at 68-70 Russo St. in Providence for $575,000. The buyer was Global Facilities Group of America, LLC. The seller was WTL Realty.
In another transaction, Alves and Cynthia Corkum sold four units at 130 Wheeler Ave. in Cranston for $300,000. The buyer was the Salmani Family Sellers and JPAR, LLC.