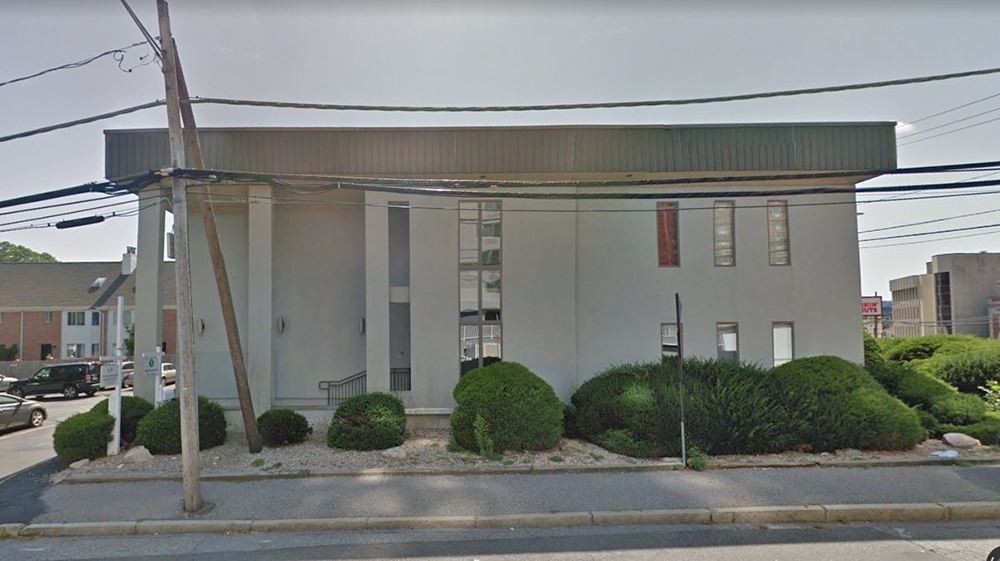 Stamford, CT WEB Realty Company completed the $2.15 million sale of 5 Hillandale Ave., a 12,000 s/f office building.
The building will now be the headquarters for Innovative Network Solutions (INSC). INSC is a leading IT consulting firm in the Tri-State area. The company specializes in cyber security, unified communications & collaboration, and technology consulting. The office building has been previously occupied by several tenants including a dental practice, and book publisher.
Fritz Chery, a lead salesperson at WEB Realty, represented the buyers, Vinny LaRocca and Imtiaz Allie on the purchase.
"When a successful and expanding company is looking to find a property in Stamford for their headquarters, you do whatever it takes to get it done," said Chery. "Stamford is growing, and the more businesses we can bring into the city, the stronger our city will be."
"Fritz fought hard for the benefit of his clients in locating the site," said Winthrop Baum, broker/owner, of WEB Realty. "After two years of preparing for the property, Fritz was able to finalize the details to allow the closing to take place. Patience and perseverance pays off for all concerned."