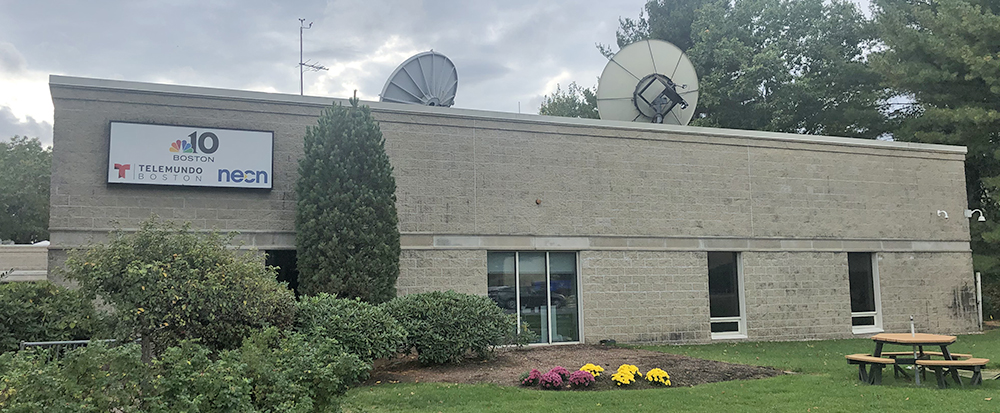 Newton, MA According to Newmark Knight Frank (NKF), executive managing director Mark Roth and associate Brianna Piacitelli arranged the 19,000 s/f building sale of 160 Wells Ave. on behalf of the property owner, WRP Realty, Inc., and the buyer, Good Shepherd Community Care. The transaction was valued at $5.15 million.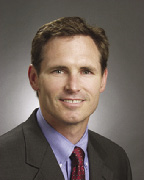 160 Wells Ave. had been leased to New England Cable News (NECN) for over 20 years. The news station is relocating to Needham in December to share facilities with other NBC Universal affiliates. Good Shepherd Community Care purchased the building in order to accommodate its growing staff, which serves the greater Boston area in at-home hospice care.
"We were happy to find a new building that kept us in Newton, where we have resided for many years," said president of Good Shepherd Community Care, Tim Boon. "The city of Newton has been supportive of our mission to provide the community with compassionate end of life care."
Good Shephard Community Care will move into its new space in spring 2020 after refreshing the interior finishes.