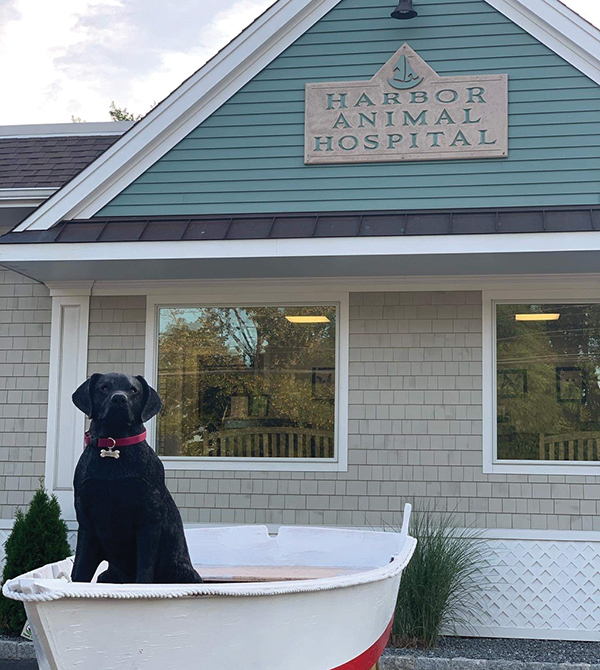 Warren, RI Rhode Island Infrastructure Bank (the Infrastructure Bank) has closed a $254,000 loan for Harbor Animal Hospital. Through the bank's Commercial Property Assessed Clean Energy (C-PACE) program, solar panels and LED lighting will be installed. The new LED lights will reduce Harbor's energy costs by over 20%.
"For businesses like Harbor Animal Hospital, C-PACE loans facilitate access to capital for investments in clean energy and broader building renovations," said Jeffrey Diehl, CEO of Rhode Island Infrastructure Bank. "By realizing long-term energy-cost savings, business owners can improve their margins and reinvest in their companies."
The solar panels and energy-efficient building upgrades will offset the facility's energy consumption. Over the 20-year financing term, the animal hospital is expected to reduce its carbon footprint by 1,234 metric carbon tons, a figure equivalent to the annual energy output of 148 Rhode Island homes.
"The C-PACE program made it possible for a small business like us to invest in clean energy. We will start seeing savings almost immediately," said Dr. Wade Cordy, owner of Harbor Animal Hospital.