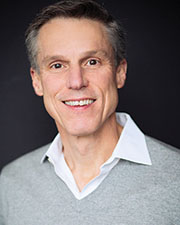 Providence, RI Residential Properties Ltd. has sold 288 Blackstone Blvd., a historic property known as the Nicholson House, which was previously set for demolition, but is now being sold to Melanie and Peter Eleftherio.
The couple has already restored six homes along Blackstone Blvd. over the past two years. They want to see the Nicholson House restored, while also bringing the property forward by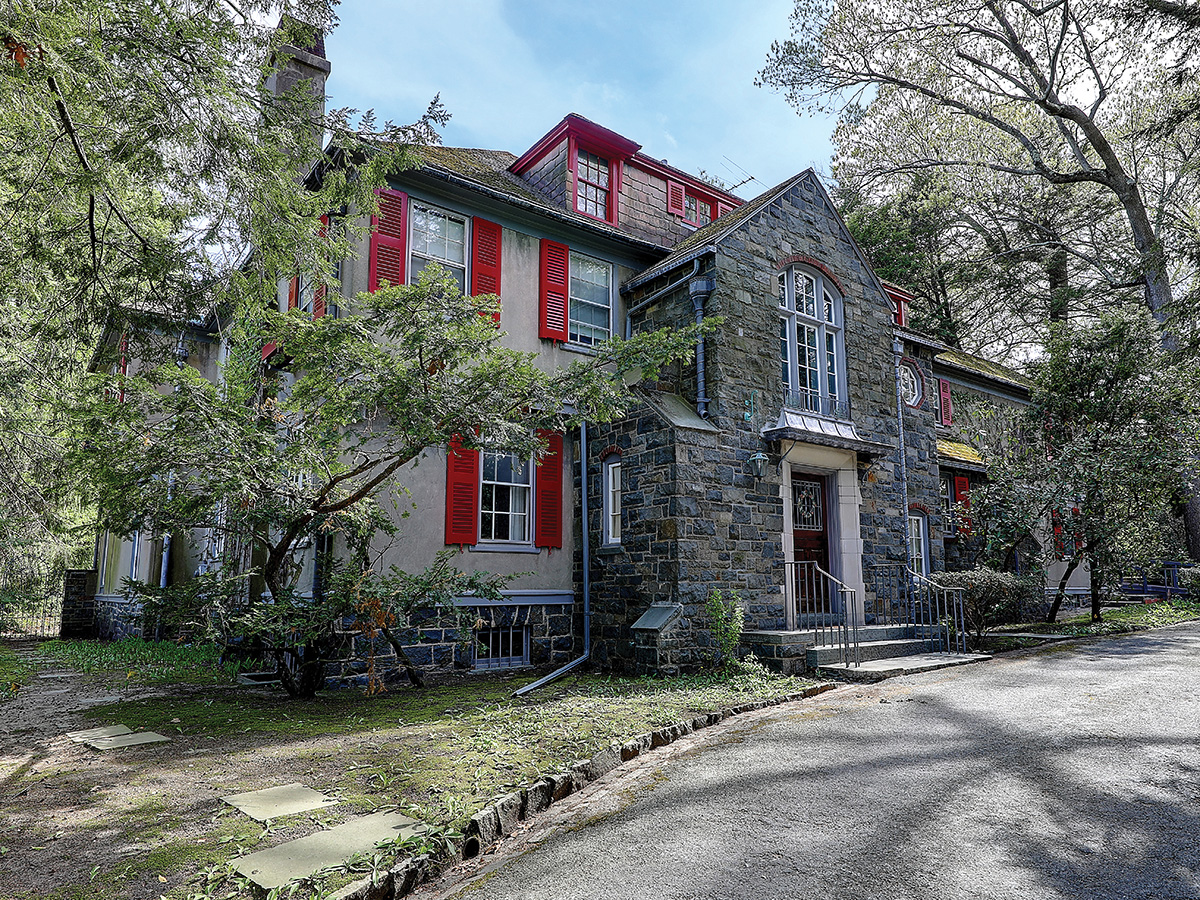 incorporating modern amenities. Initial plans include the addition of a swimming pool and a bocce court to the grounds of this 35,000 s/f lot.
The listing agents for this property were sales associates Jim DeRentis and Kris Chwalk, while the buyers were represented by Kira Greene and Michael Sweeney of the Greene | Sweeney Team.