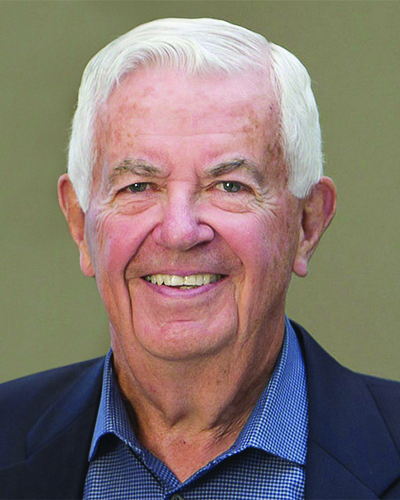 Woburn, MA – The New England Real Estate Journal (NEREJ), will host the Changing World of CRE Summit featuring a Lifetime Achievement Award honoring Bill Cummings of Cummings Properties on December 11th at the Hilton Woburn, 2 Forbes Rd. To attend please register at: http://www.billcummings.eventbrite.com Early bird tickets ordered before December 6th cost $89. After December 6th, tickets cost $119.
Enjoy networking and a buffet breakfast from 8 – 9 a.m.
From 9 –10 a.m. keynote speaker, Aaron Jodka of Colliers International, will discuss an overview of commercial real estate.
From 10 – 11 a.m. Cummings will be presented with the Lifetime Achievement Award and will be inducted into the New England Real Estate Journal Blue Jacket Club.
Sponsors include:
• Platinum Sponsor: M&T Bank
• Corporate Sponsors: Timberline Construction; Zaxia; and NOREL Service Co., Inc.
• Vendor Sponsors: U.S. Pavement Services, Inc.; and Elisif Photography
• Audio Sponsor: NE
Sponsorships and speaking opportunities are still available. Contact Rick Kaplan at [email protected] or 781-878-4540 x247 for more information.