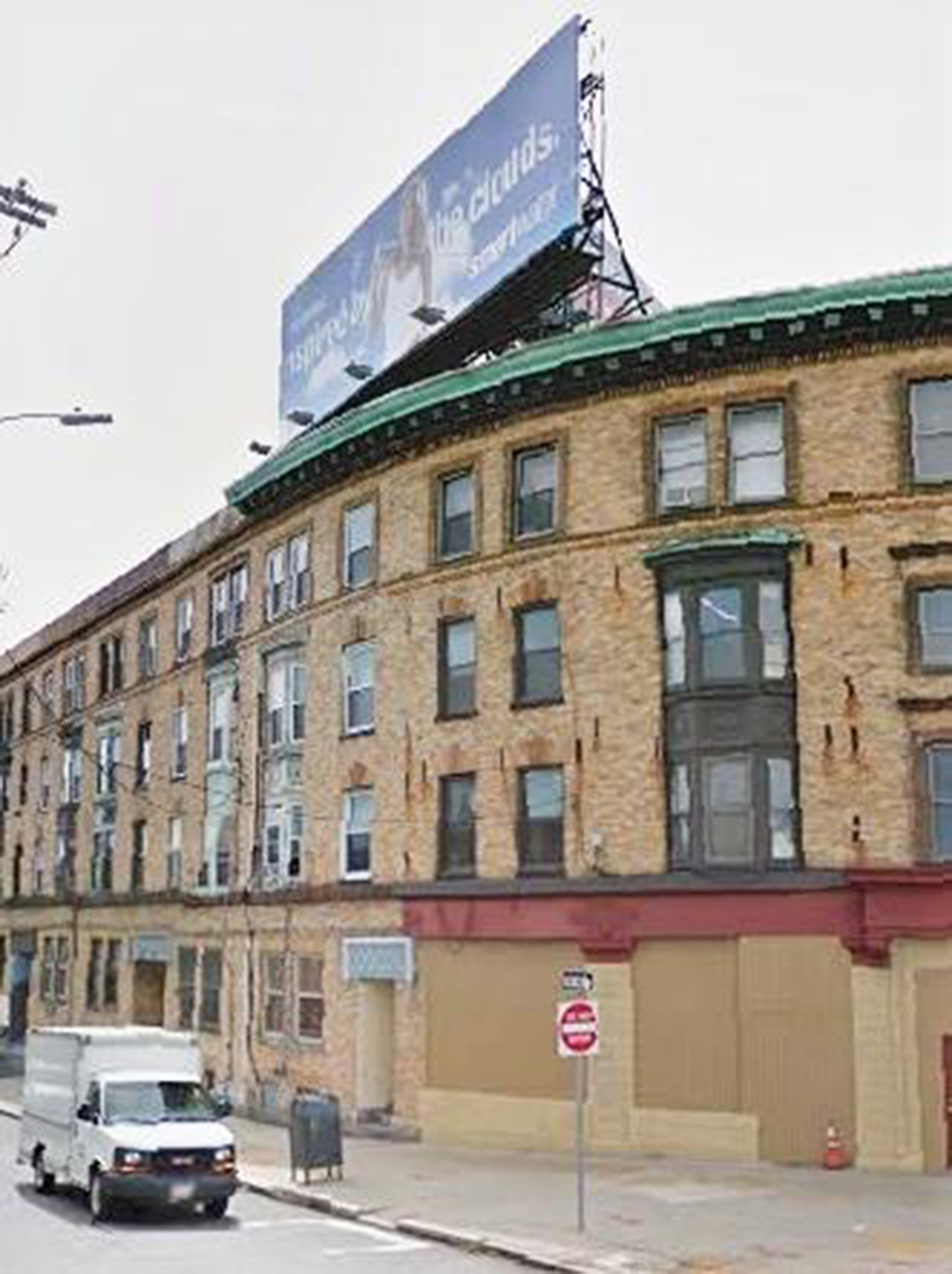 Allston, MA Newman Real Estate Investment LP, completed the sale of a seven-unit apartment building located at 1 Linden St. The buyer was 140 Minden, LLC. This was a direct deal between buyer and seller with no broker involvement. The asset sold for $2.6 million and is part of a 1031 tax-free exchange.
Matthew Newman, principal, and CEO of Newman Properties explains why the company decided to sell the asset, "Ultimately, the decision to sell the property was to free up capital for growth opportunities on the North Shore of Massachusetts. Our goal in the coming year is to expand our portfolio in the North Shore area."
Newman Properties has owned and operated the 1 Linden since 2003. The building consists of seven apartments; one studio, four one-bedrooms, one two-bedroom, and one three-bedroom/two bathroom. The property also has billboards on the roof with visibility via the Mass Tpke. driving in and out of Boston. The building features amenities such as a laundry room in the building, professional management, unbeatable skyline views of Boston, and access to public transit. Several of the apartments were renovated over the past few years.
Newman Properties owns and manages over 500 residential units as well as numerous office and retail properties. The company has bought and sold over $500 million worth of property in the areas surrounding Boston and the South Shore.
Currently, the company has projects in the pipeline that include condo conversions, renovation, and value-added projects, as well as buy and hold projects. Additionally, the company is overseeing multiple developments, including ground-up construction projects, and is seeking new acquisitions.