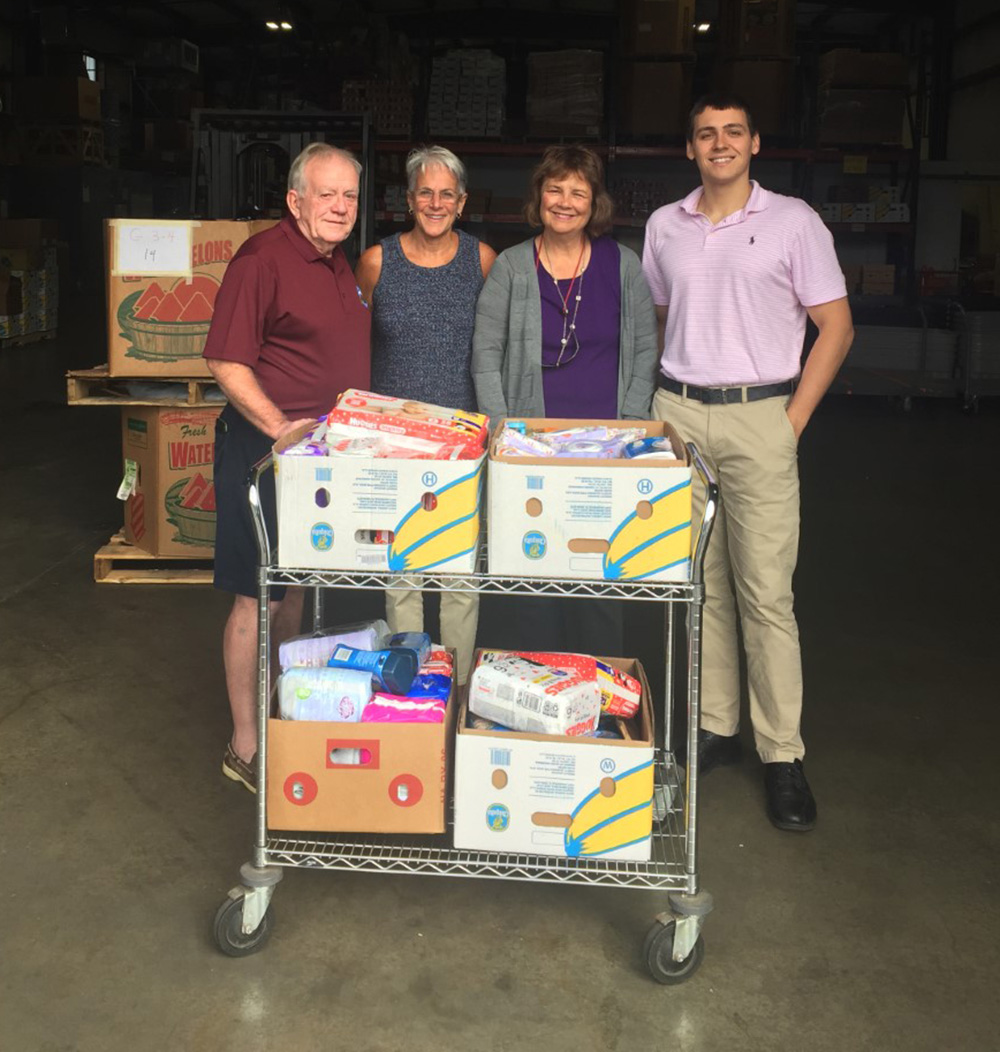 Harwich, MA The Family Pantry of Cape Cod received boxes overflowing with diapers, baby food and clothing gathered by Jack Conway, Harwich Realtor's office during their fourth annual charity drive to benefit children in need.
"We collected contributions from Memorial Day through Labor Day," said Conway-Harwich Manager Donna Ellis. "Our agents also accepted cash donations for the drive and bought food and diapers with the money. The Family Pantry helps so many people here on the Cape, and we are happy to support its efforts."
Originally established by eight members of a local St. Vincent DePaul Society, the pantry is now run by three employees and more than 300 volunteers and serves 1,250 households per month.