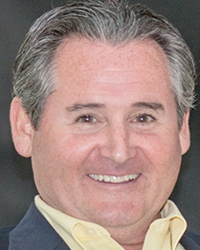 Manchester, NH Mike Reed, president of Stebbins Commercial Properties LLC has sold 1687, 1705 & 1725 Elm St. from Cronin Properties LLC to Members First Credit Union both from Manchester.
Reed represented the buyer and assisted the seller. According to the Registry of Deeds the sale price was $1.21 million. Reed has over 34 years of experience in the N.H. market.
Stebbins Commercial Props., founded in 1986, is an independent commercial real estate brokerage firm, specializing in the sale and leasing of retail, office, industrial, investment properties and land.