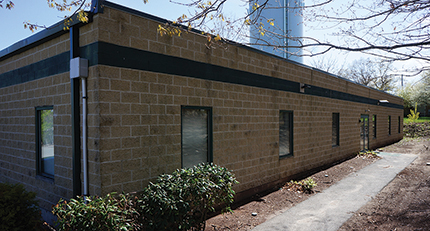 Woonsocket, RI Prime Restoration and Remediation LLC purchased an industrial flex building located at 811 Park East Dr. for $1.35 million. The 20,000 s/f property sits on 2.5 acres in Woonsocket's Highland Corporate Park. The buyers plan to use the space for their new headquarters.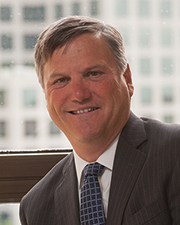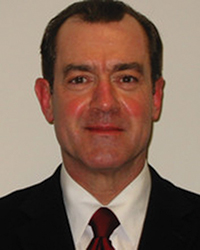 Thomas Sweeney of Sweeney Real Estate & Appraisal represented the sellers and Fred Petrarca of Rodman Real Estate represented the buyers.
As one of the top commercial real estate companies in the market, the Sweeney team has represented in excess of 1,000 customers since its inception in 2010. In the last five years they have conducted over 1.5 million s/f in transactions.