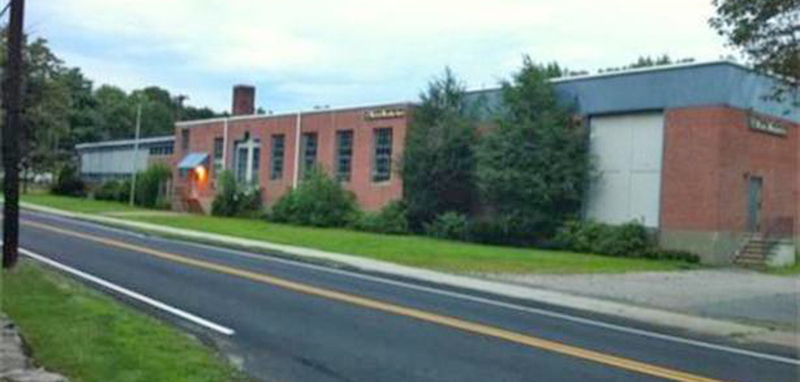 Walpole, MA Atlantic Commercial Real Estate, LLC has completed the leasing and sale assignment for the 41,252 s/f manufacturing building located at 50-52 School St.
After being sold at auction in late 2018, the property was leased a few months later by Mark Kearins and David Linehan of Atlantic Commercial Real Estate, LLC to KW Steel Structures, a steel fabrication operation based out of Hyde Park, Mass. The property was subsequently sold by Atlantic Commercial Real Estate, LLC to Fuhet Trading, a plastic/paper packaging company, for $1.86 million, who plans to hold the investment until such time that space comes available in the building for their own operations. This speaks to how limited inventory remains in the market for owner/users looking to buy industrial property.
David Linehan and Mark Kearins of Atlantic Commercial Real Estate represented the landlord in the sale and leasing of the property and procured the tenant.
Atlantic Commercial is a leading provider of commercial real estate services in suburban Boston area completing numerous transactions up and down and near the intersections of Rtes. 128, 95, 495, and 24. Atlantic Commercial helps its clients strategically maximize their commercial real estate assets.