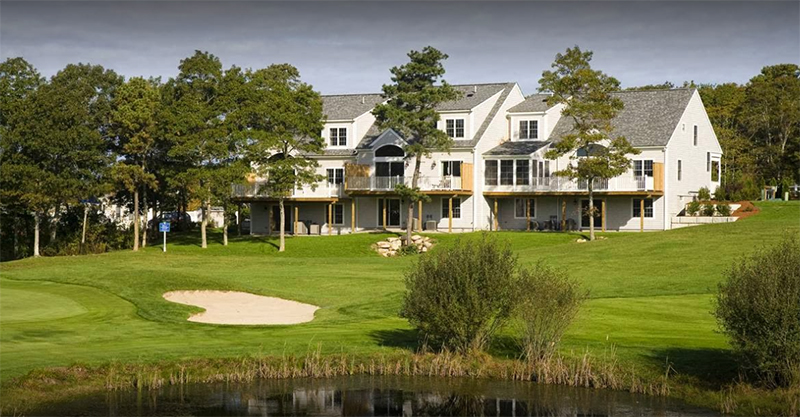 Bourne, MA Barkan Management Company has continued its expansion in Barnstable and Plymouth Counties with a new management contract at The Villages at Brookside Condominium. Barkan now manages nine residential communities, including Kings Way Condominium, Kings Way Trust, Falmouthport Condominium, Treetops Condominium, Sea Oaks Condominium, and The Villages at Brookside all in Barnstable County and Rebecca's Landing Condominium and Seton Highland Condominium in Plymouth County.
The Villages at Brookside is a 233-unit townhome condominium community located off County Rd. The community is built around The Brookside Club, an 18-hole public golf course where many homes are located directly adjacent to a fairway. The Villages is an easy commute to shopping, beaches, dining and is 1.5 miles south of the Bourne Bridge. Barkan assumed management of this community on May 1st.
Jerry Meaney, vice president, will serve as the account supervisor and account executive Cindy Ecker, CMCA, AMS will oversee the operation of this townhouse community out of Barkan's Barnstable office and will be assisted by Donna DeStefano, APM and Sam Stevenson, site maintenance manager.
"We are thrilled to add this beautiful community to our expanding portfolio of residential management contracts in the Plymouth and Barnstable County region," said Meaney. "We continue to excel in meeting the diverse needs of condominium Board members and unit owners and have a reputation that is unmatched for going above and beyond in the services we provide. As has been true for 38 years, a commitment to our clients is our singular focus."