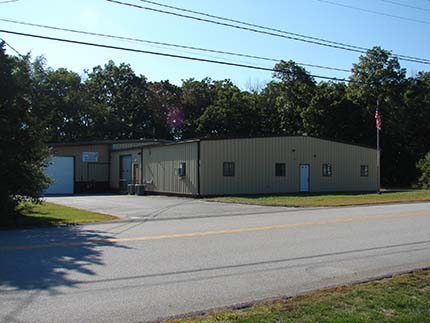 Smithfield, RI Foncellino Team of Coldwell Banker Commercial listed and sold the building at 17 Industrial Dr., consisting of 11,000 s/f located on a 60,000 s/f lot for $500,000. The seller is Ronald Fomellini Revocable Trust. The buyer is Twins LLC.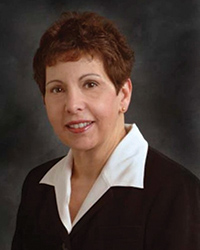 The building, constructed in 1970, is located in an established industrial park, with access to I-295.
The building layout contains three units with separate utilities, truck level shipping dock. The negotiations included an agreement by both parties to share the cost of connecting the building to the town main sewer line.
The new owner will keep existing tenants with leases and will utilize 4,000 s/f for his own use, which is the storage of restaurant equipment, used and new.