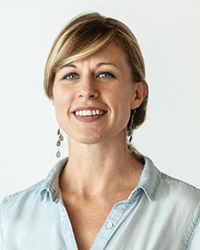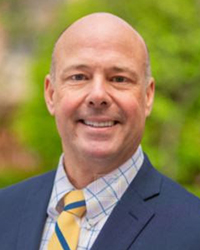 Portland, ME The Maine Real Estate & Development Association (MEREDA) has appointed Shannon Richards of Hay Runner, and Craig Young of The Boulos Company to vice presidents for 2020-2021.
Richards is president of Hay Runner, a real estate development company that provides services related to residential and commercial real estate transactions, project management, design, construction, furnishing and produces design centric events. Hay Runner also provides brokerage services through its affiliation with Legacy Properties Sotheby's International Realty.
Richards chairs MEREDA's conference committee and also serves on its executive committee. She joined the MEREDA board in 2019 and that same year, was selected to receive one of two MEREDA's Volunteer of the Year Awards.
Young, CCIM, is a partner at The Boulos Co., a Maine and New Hampshire commercial real estate firm dedicated to serving owners, investors, and tenants, blending Maine and New Hampshire market knowledge with a global network. His supportive approach successfully guides clients through even the most complex real estate deals.
Young joined the MEREDA Board in 2015 and will now serve on MEREDA's executive committee and co-chairs MEREDA's conference committee with Richards.
"Shannon and Craig both exemplify leadership roles and can-do attitudes that are particularly welcomed in a volunteer organization such as ours. We are thrilled to work with them now as vice presidents," said Shelly Clark, MEREDA's vice president of operations.