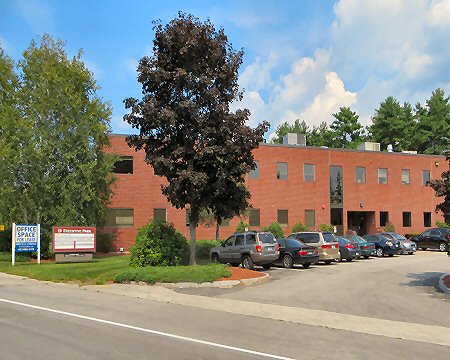 Merrimack, NH According to Hirsch & Co., Cameron Real Estate has sold the 27,550 s/f first class office building located at 9 Executive Park Dr. to the regional accounting firm Melanson. According to the Registry of Deeds, the sale price was $2.4 million.
Larry Hirsch of Hirsch & Co. represented Cameron R.E.; Mark Prolman of Prolman Realty represented Melanson Heath.
Melanson plans to renovate the building and will utilize it as its new corporate headquarters.
Hirsch sold 9 Executive Park Dr. to Cameron in 2011.