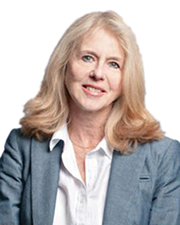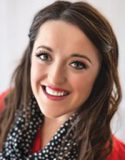 Rochester NH Merchants Plaza, a 15,000 s/f mixed use commercial building located at 1 Old Dover Rd. and a 1,152 s/f commercial freestanding building at 682 Columbus Ave. have been sold by Jody Skaff and Catie Medeiros of The Kane Company.
Merchants Plaza, at one time a trolley repair facility, now serves as an office/retail building at a major intersection in downtown. The 1,152 s/f building was most recently used as an ice cream venue.
Humoresque LLC of Rochester purchased the two properties from SWD Property Management LLC for $835,000.