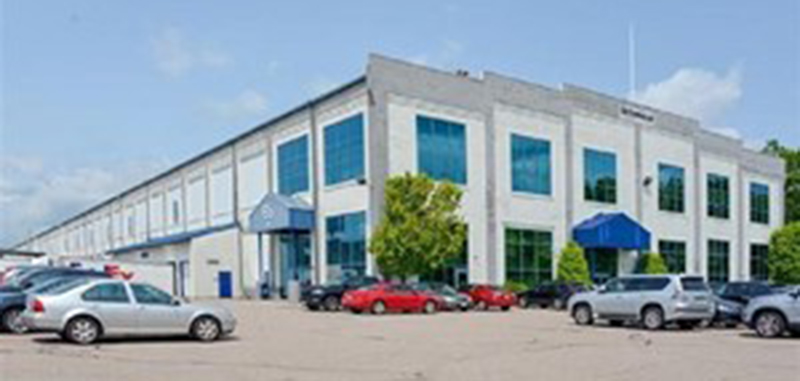 Hyde Park, MA Boston-based Griffith Properties has acquired the Boston Dedham Commerce Park for $76 million. Located inside the Rte. 128 beltway and adjacent to the Readville Commuter rail stop, the 632,188 s/f industrial portfolio is comprised of five buildings sprawling over 22 acres. The property's infill location offers proximity to the large, affluent population in the surrounding suburbs as well as connectivity to downtown Boston which is less than 10 miles from the property.
As part of the acquisition, Griffith Properties entered into a new joint venture with affiliates of Dune Real Estate Partners LP (Dune) to own and operate the portfolio. The partnership acquired the portfolio in an off-market transaction from First Highland, who specializes in industrial real estate in the Northeast and Midwest. First Highland has owned Boston Dedham Commerce Park for 21 years and is developing the adjacent Readville Yard 5, a speculative 300,000 s/f industrial development on former MBTA land.
"We are thrilled to add another high quality, last mile logistics asset to our portfolio," said Brad Takala, principal at Griffith Properties.
Newmark co-head of U.S. Capital Markets Robert Griffin, executive managing directors JR McDonald and Mike Frisoli, senior managing director Tyler McGrail and director Caroline Collett represented the seller and the buyer, Griffith Properties, in the property acquisition and will represent the leasing of the park's remaining vacancy.